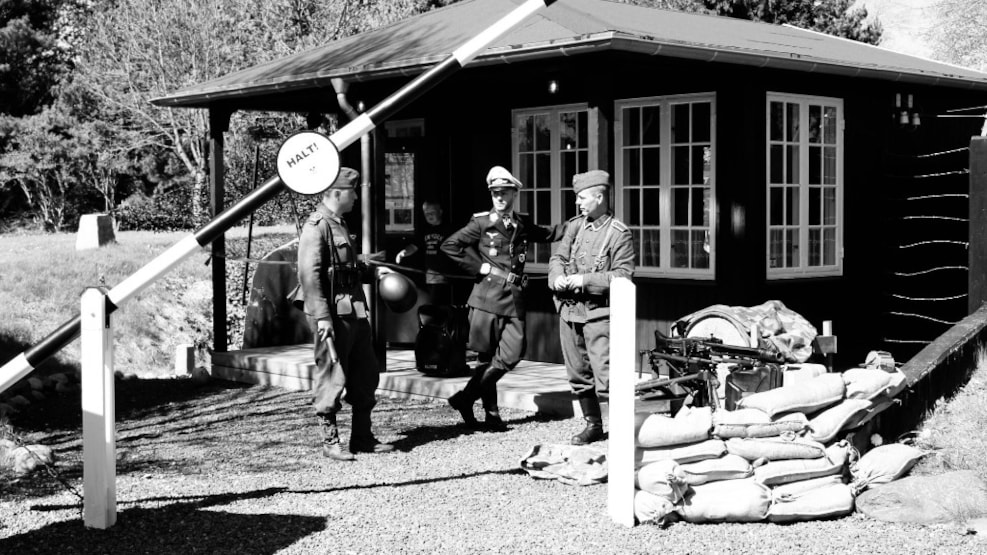 Tarp Bunkermuseum
Visit the Tarp Bunker Museum, where you will find, among other things, bunker 75665 and a personnel bunker. Both parts were in use during World War II, and guided tours are available - both in the area and bunkers.
The bunker was constructed and placed in the terrain by the German fortress pioneers. The building process was organized by OT (the German construction organization), but the construction itself was carried out by Danish contractors and Danish workers. The bunker belongs to Støttepunkt Esbjerg Airport. The soldiers could live in the bunker and use it as a shelter in case of enemy aerial bombardment and artillery fire. But the bunker also had other purposes. Among other things, it was used as a depot and command station. There are 47 bunkers of this type built in the Esbjerg area, 12 of which are located on the airfield's grounds.
Would you like to learn more about Stützpunktgruppe Esbjerg Fliegerhorst and join an exciting bunker safari at the old German airfield? Contact the museum.