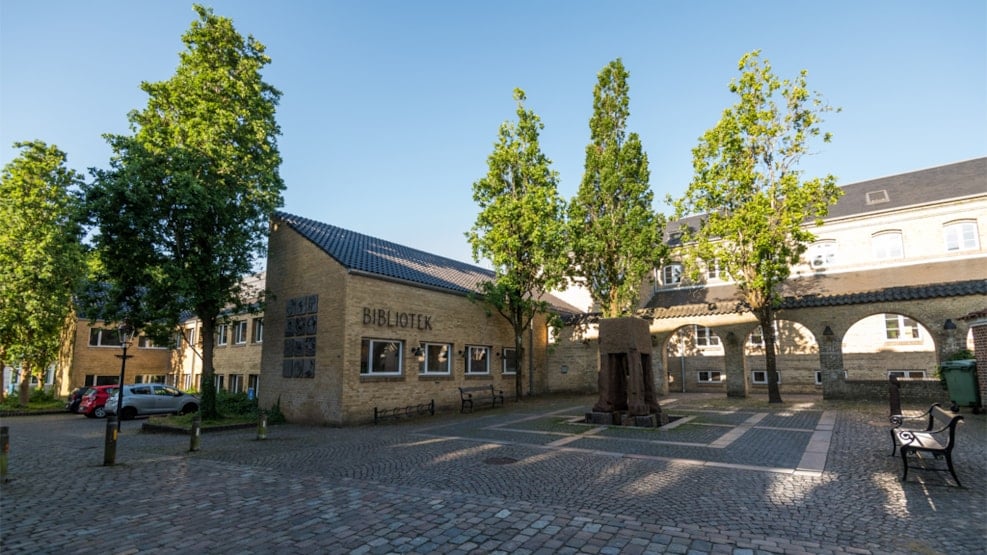 Varde Library
Varde Library is full of discoveries and inspiration. Here you can read, play and immerse yourself. You can also attend one of the many events, from theatre, creative workshops to lectures and much more.
Among thousands of books, you can explore all kinds of literary production. You can immerse yourself, read, play, listen and learn.
In addition to the main library in Varde, Varde Library has branches in Ølgod, Nr. Nebel, Oksbøl, and Agerbæk. The libraries have toys, books for all ages, creative activities, games, and much more.
The Varde Municipality libraries are full of cultural experiences, inspiration and community offerings. And there are many events of varying character, from theatre and scientific lectures to debate and writer's evenings and creative workshops for children and adults.