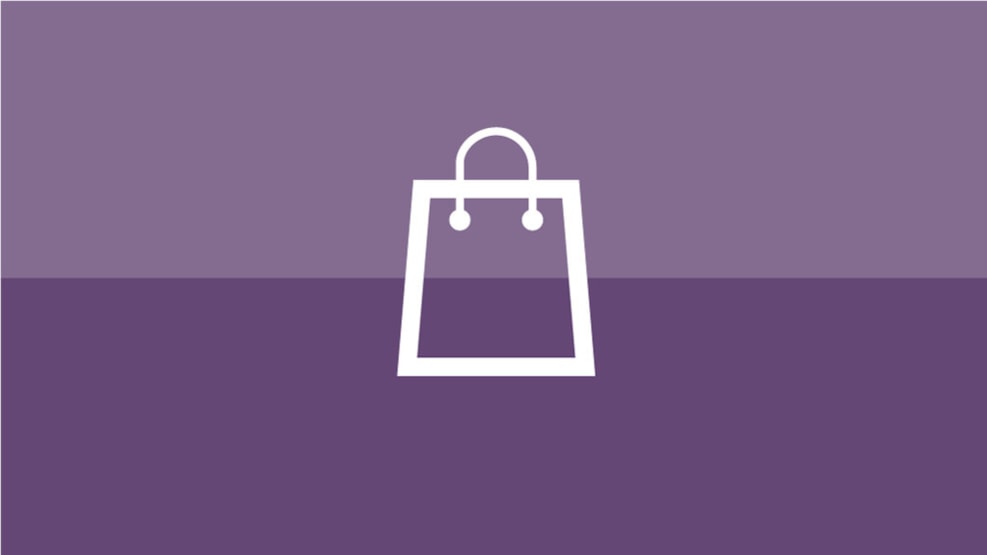 Vest EL
The company Vest-El is located in Hvide Sande, and supplies electrical installations to both private homes, holiday homes, industry and the maritime sector. Vest-El is your local electrician, and also has extensive experience in installation and repair of ship electronics.
At Vest-El, they have more than 45 years of experience in servicing, and are always ready to help you.
At Vest-El in Hvide Sande, they have serviced maritime Denmark and abroad for more than 45 years.
Vest-El provides flexible solutions within electronics, and offers service and repair of capture sensors and much more.
In addition, Vest-El also offers sales and installation of PC equipment and networks, as well as servicing and maintenance both on land and at sea.
Vest-El's employees also work on all shipbuilders, and they have the full range of services.
For private individuals, Vest-El is a total supplier of electrical systems for high current and low current. They work with everything from servicing and troubleshooting to new installations - both with new construction, office construction, business construction and renovation in existing buildings. Vest-El can undertake all types of installation work with up to 1000V operating voltage. In addition, Vest-El also works with smaller tasks within electrical installation, which a single electrician can handle and large projects, where they are included as a subcontractor or specialist contractor on construction sites with hundreds of craftsmen.
Vest-El also also takes on tasks with heat pumps, which are typical installations in private homes and holiday homes.
In addition, Vest-El has also been an authorized, iso-9001 certified and Danish-owned company. Since 1972, they have supplied refrigeration equipment to customers in Denmark and today they have a large and varied selection of, among other things, refrigerators and freezers, refrigeration rooms, refrigeration tables, heating baths and bar modules.