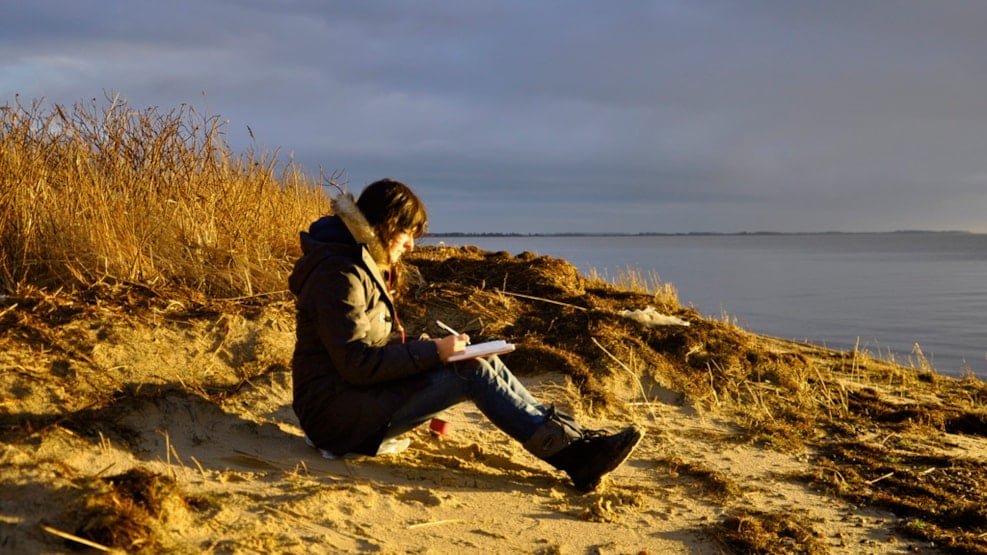 Vestjyllands Højskole
Everything from hiking, drawing, painting, writing, and dance classes to more traditional discussion courses. At Vestjyllands Højskole there are different short courses offered within a wide variety of topics. At Vestjyllands Højskole, cultures meet, and together you become wiser with fantastic people and unforgettable memories.
Vestjyllands Højskole is inspired by Grundtvig, and is a general-creative folk high school with room for 80 students on the long folk high school courses and a little more on the weekly courses.
At Vestjyllands Højskole you will find both Danish and international students, and there are often students from all over the world - but with a predominance of Danish students.
Vestjyllands Højskole is beautifully situated by Ringkøbing Fjord, and it was one of the first 'Højskoler' (a uniquely Danish concept) to implement the new Nordic cuisine, combining it with a great deal of knowledge and practical knowhow about organic foods and home-grown produce from the school's Garden of Wonder. The school's kitchen is famous and has won awards for its daily endeavours into creating organic taste sensations. 
A short course is a kind of mini-college stay. A week's holiday with a clear conscience, where you, together with other awake and curious people, can become wiser about what interests you - and open your eyes and ears to new topics.
Vestjyllands Højskole is stretched between art and learning and with an organic entrepreneurial practice as a platform, Vestjyllands Højskole looks at the whole person and contexts in which it is part - both locally, nationally and internationally.