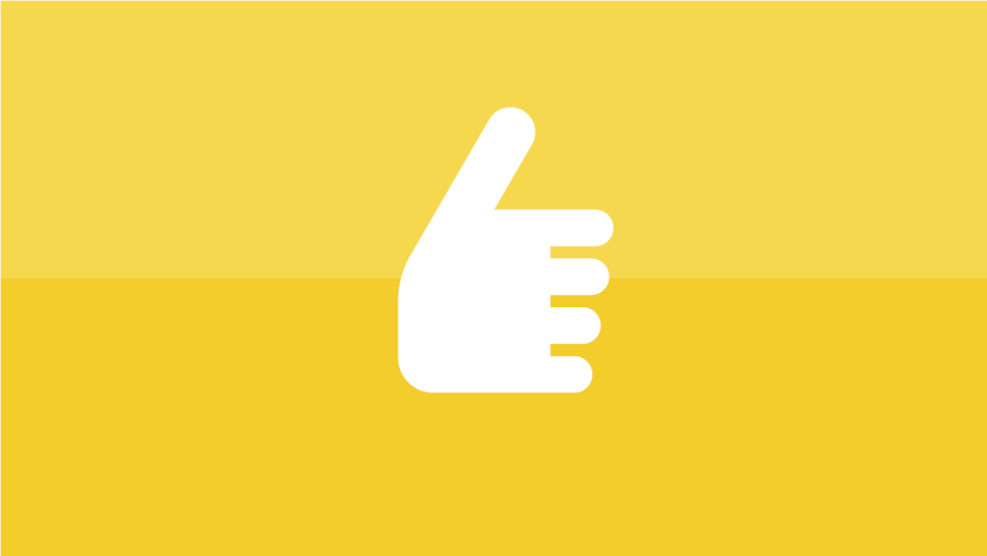 Vestjysk Bank Ringkøbing
At Vestjysk Bank in Ringkøbing, you get personal and competent advice within bank-related products such as savings, housing, pensions and investments. Vestjysk Bank is close to you, and is your local bank with great commitment to the local area. In addition, Vestjysk Bank's mission is to be a bank with the customer in the center, advises private and business customers locally and regionally.
At Vestjysk Bank, you will receive personal and competent advice in bank related products such as savings, housing, pension and investment.
Vestjysk Bank has 32 branches throughout Jutland. That makes the bank one of the country's 10 largest, and it's not despite losing any of the West Jutland grounding for that reason. At Vestjysk Bank Ringkøbing, there is 52 employees who meet with the customers every day, also outside the bank room. Vestjysk Bank has "both legs on the ground", and they create value for their customers by using common sense.
Welcome to Vestjysk Bank.