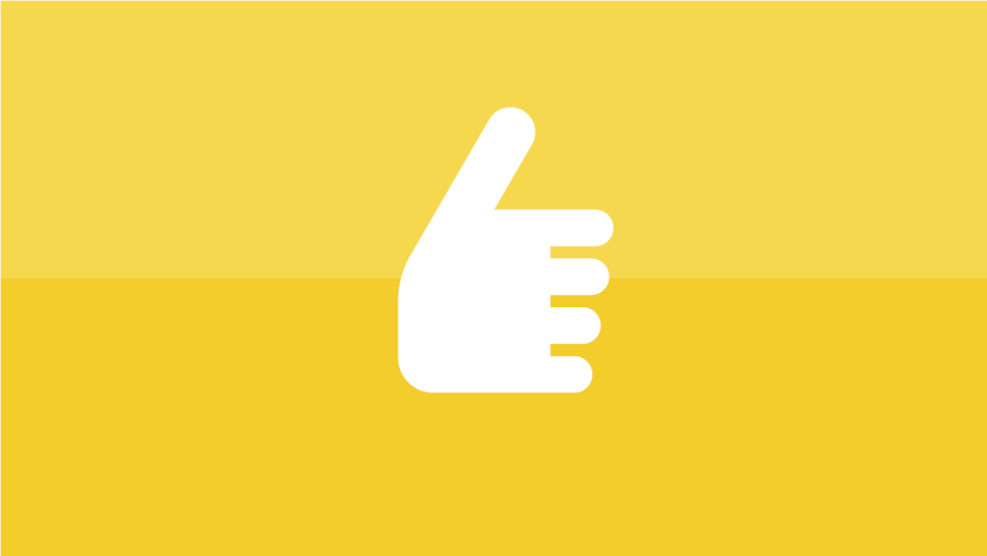 Vestjysk Bank Ringkøbing
At Vestjysk Bank in Ringkøbing, you get attentive and competent advice throughout your life, whether it's about buying a home, pension, investment - or everything in between. You have your own personal advisor who you can always call or write directly to.
If you would like an offer on how Vestjysk Bank can make a positive difference to your finances, you are very welcome to contact the bank or drop by the branch on Torvet in Ringkøbing. It is, of course, free and completely non-binding - and you will always receive a quick response to your enquiry.
Your local branch of Vestjysk Bank is located at Torvet in the heart of Ringkøbing. The majority of the branch's employees live in the local area, and what they all have in common is that they are passionate about making a difference for their customers.
At Vestjysk Bank, you will be met at eye level by an advisor who wants to get to know you. This provides the best conditions for providing advice that is based on your life and your plans and dreams. The advisor is your partner who focuses on creating added value and financial security for you.
Your local bank
Vestjysk Bank is among the 10 largest banks in Denmark and has an ambition to be Denmark's strongest local bank for both private and business customers. The bank emphasises being close to you. Your home. Your work. Your sports club. Vestjysk Bank has a strong commitment to the local area and supports more than 100 associations in and around Ringkøbing.