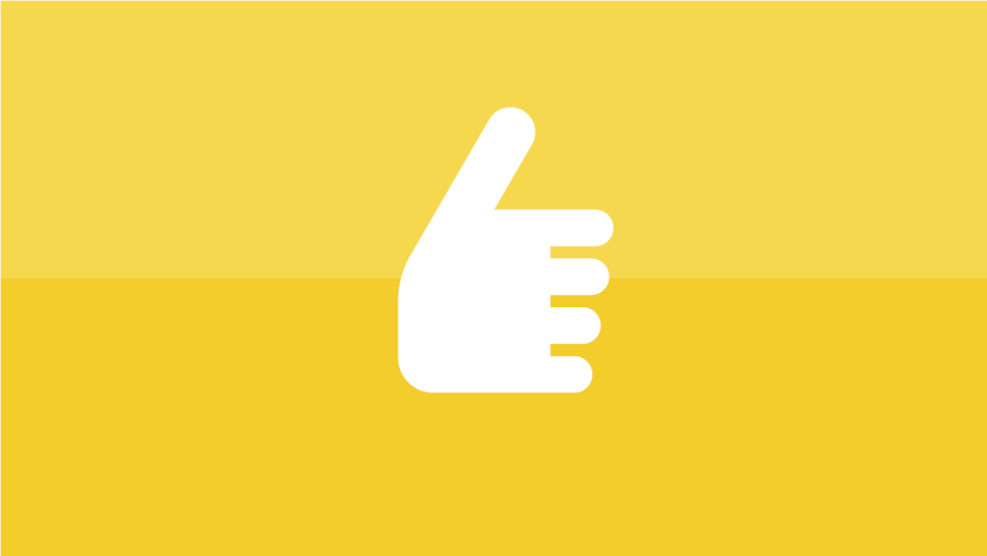 Vestjysk Marketing
Vestjysk Marketing is a full service web agency, which are experts in websites, webshops and online marketing. Vestjysk Marketing is built around Vestjyske values, and has everything you need online.
Vestjysk Marketing is a full service web agency located in Ringkøbing, which since 1998 has focused on creating marketing that creates value for the customer.
Therefore, Vestjysk Marketing has a high degree of specialization within the online media, and core competencies in the development of web solutions with wow-effect and E-business, which can be seen on the bottom line.
Vestjysk Marketing works with strategies, concepts and designs that help you and your company towards new business goals. Vestjysk Marketing is built around West Jutland values: competent and fair treatment, honest down-to-earth dialogue and a good price.
Therefore, your security and trust are important to Vestjysk Marketing, and they always receive the services that have been agreed.
Vestjysk Marketing's method is to put together a team of employees who are carefully selected according to the competencies needed to develop long-term sustainable solutions that create strategic and financial results for you.
The company's clear goal is to be West Jutland's leading online experts. Vestjysk Marketing does this by measuring itself on your company's success.
But also on the practical experience the company has, and therefore Vestjysk marketing takes great pride in targeting and individualizing.