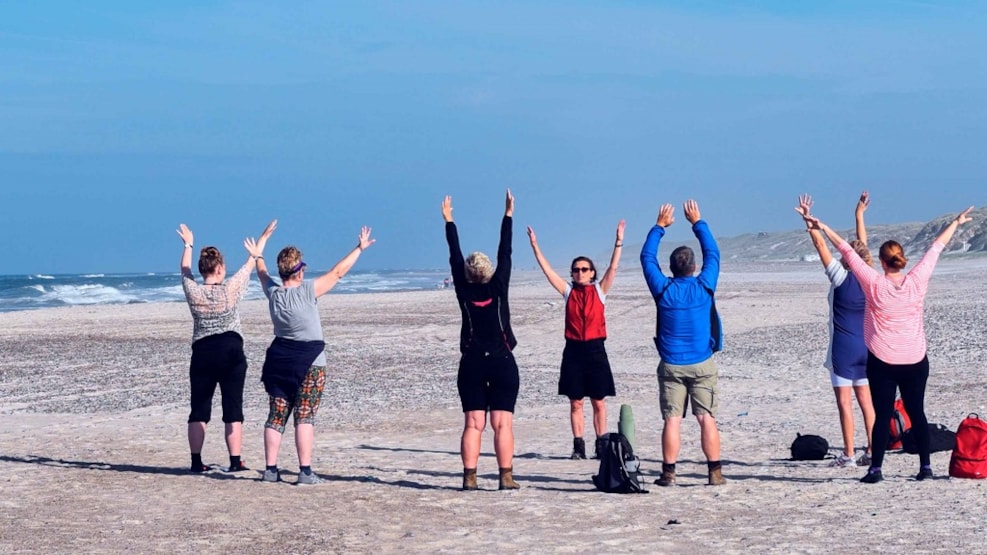 Vestkystvandring
Vestkystvandring will use nature and the community with others to create health and well-being. Vestkystvandring arranges hikes for different purposes. From ordinary walks, where nature is enjoyed, to processes and courses with nature and well-being at the centre.
Together with you, Vestkystvandring uses nature for:
exercise, enjoyment and contemplation
creating peace of mind
working with recognised stress-reduction methods
helping individuals find balance in everyday life
focusing on community, tolerance and open communication
creating well-being processes that strengthen health and job satisfaction
helping businesses maintain healthy and productive employees.