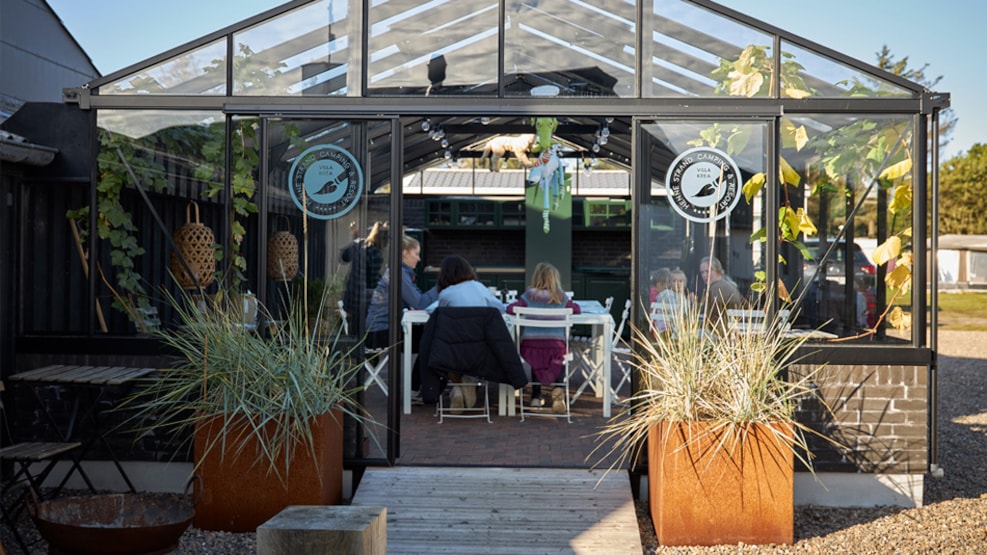 Villa Krea - creative workshop on Henne Strand Camping & Resort
At Villa Krea in Henne Strand, you can let your imagination flourish and try your hand at exciting creative activities you have not experienced before. Villa Krea is a creative workshop for both children and adults who want to come and have fun.
Villa Krea is located by Henne Strand Camping & Resort, and offers a creative place for children and adults. At Villa Krea you can always come and enjoy yourself, as there is free access.
On the spot you can use your hands, and maybe even try your hand at something new. The activities can vary and new ones are constantly being developed. Examples of activities include jewelry making, visual art, T-shirt painting, modeling and much more.
If you want play, creativity or meeting others, then Villa Krea is an obvious visit.