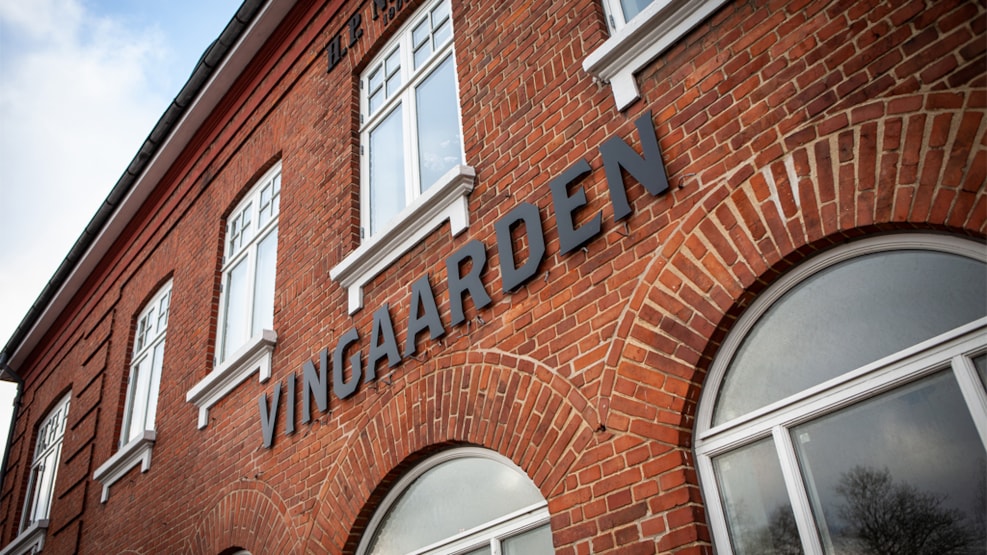 Vingaarden
Nestled among cosy surroundings in the heart of Ansager, West Jutland, you'll find Vingaarden, which is a wine bar, café and tapas bar/restaurant.
Live music is often played from the establishment's small stage, and you can enjoy a light dish, a delicious glass of wine, a cold beer or a great cup of coffee.
Vingaarden is part of Mariehaven and Restaurant Galleriet, which is also located in Ansager.