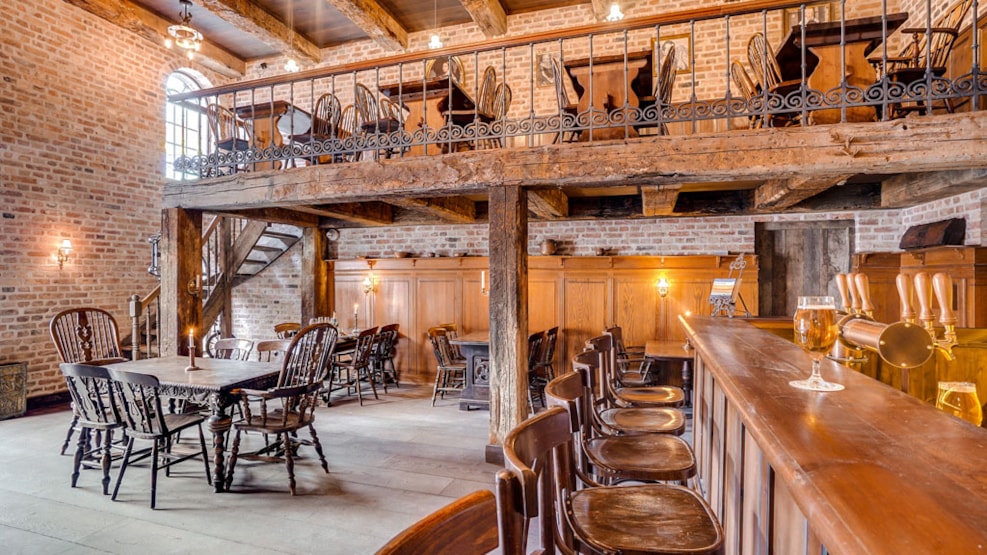 Von Lügenhals
Von Lügenhals oozes of authencity and history from year 1626. Step inside a time warp, where a good meal of high quality is appreciated in all possible ways.
The best local Danish groceries (primarily organic) are the center of both the lunch and the dinner menu. Likewise, the restaurant offers a large selection of local beers. Von Lügenhals is situated in the beautiful VARDE GARTEN that offers hotel rooms, art, a garden, a pavilion, an inn, events and assembly rooms.
The place offers beautiful indoor and outdoor areas with an orangery, a patio, sunshades and heating lamps in order for you to enjoy a drink or a meal both inside and outside. 
Have your wedding, conference, meeting or any sort of party in Von Lügenhals or one of the other locations af Varde Garten. 
Events: For Easter, Christmas and Halloween, the whole area is decorated and offers lots og events for the whole family.
There is live music every Friday.
Von Lügenhals – Denmark's only imperial inn – established in year 1626.