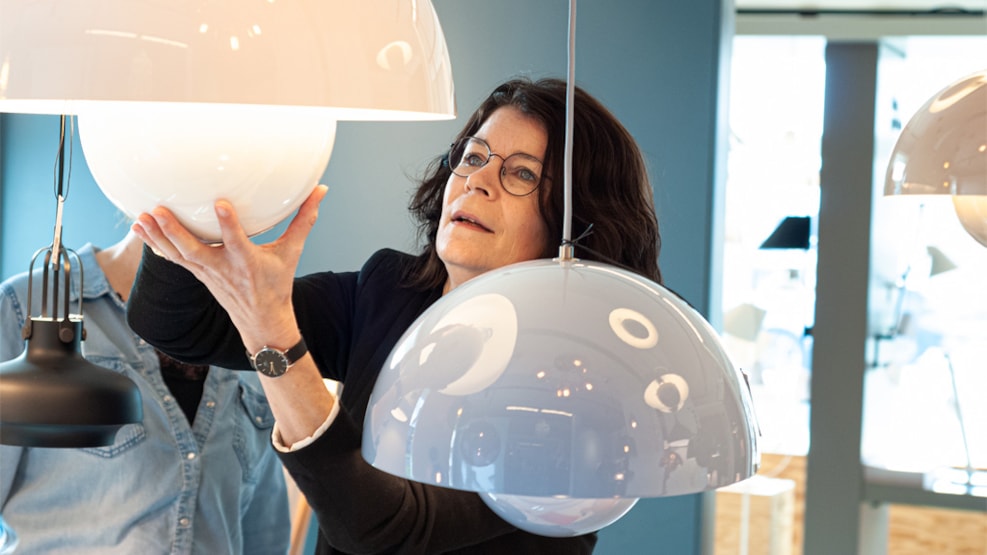 Wiese a/s Aut. Electrician
Wiese is your local electrician with many years of experience since 1927. Wiese electricians can be found in Ringkøbing and the surrounding area, where you will always be meet by skilled employees who are ready to help you.
Wiese has existed since 1927 in Ringkøbing and the surrounding area.
Wiese works in many areas, including alarms, sales and service of white goods, new construction, industry, agriculture and much more. If you have a project, please contact one of our skilled employees.
Wiese consists of the best team, and offers you the best possible service.
At Wiese, the quality of employees is paramount, and focuses on retraining its employees so that they always have the best qualifications.
Wiese is located at Birkmosevej 18, 6950 Ringkøbing where you will also find their large showroom. Here you will find a large selection of lamps from home and abroad by well-known designers for every price range.
Come in for a cup of coffee or give Wiese a call - they'll be happy to help you.