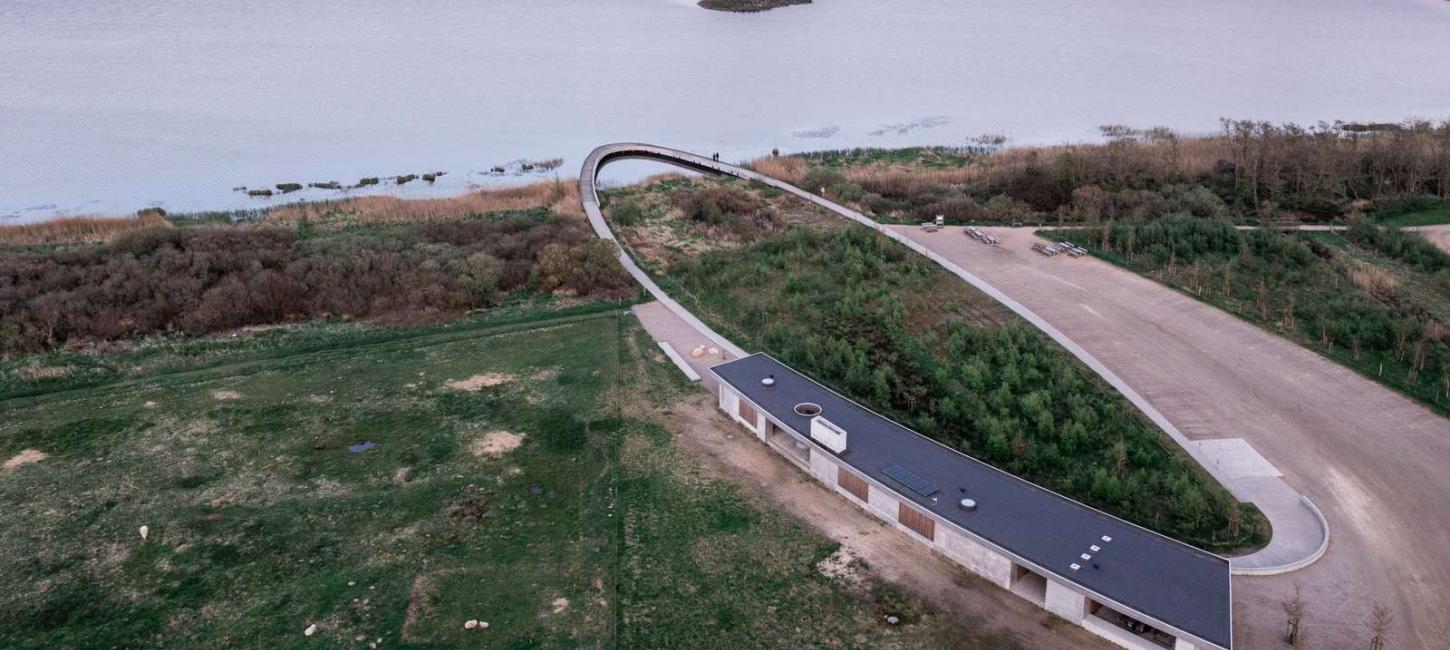 Henne Strands nature
Go on an adventure in the scenic areas around Henne Strand. Get blown away by the North Sea and explore the beautiful, varied landscape.
Did you bring the family's best friend?
In the dog woods, you can let the dog run freely, provided that you have full control over the dog. And during the winter season from 1 October to 31 March, it is also allowed on a number of Danish beaches to let the dog loose. However, this does not apply everywhere, so keep an eye on the signs in the area you are visiting.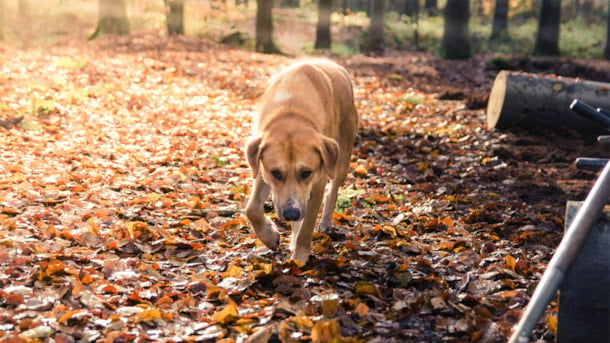 Nørre Nebel Dog Forest
Cozy little dog forest, located near Nørre Nebel. The forest is 1.4 hectares and is fenced. The size corresponds to approx. to 2 football pitches, why there is enough space to let your dog go explorin...