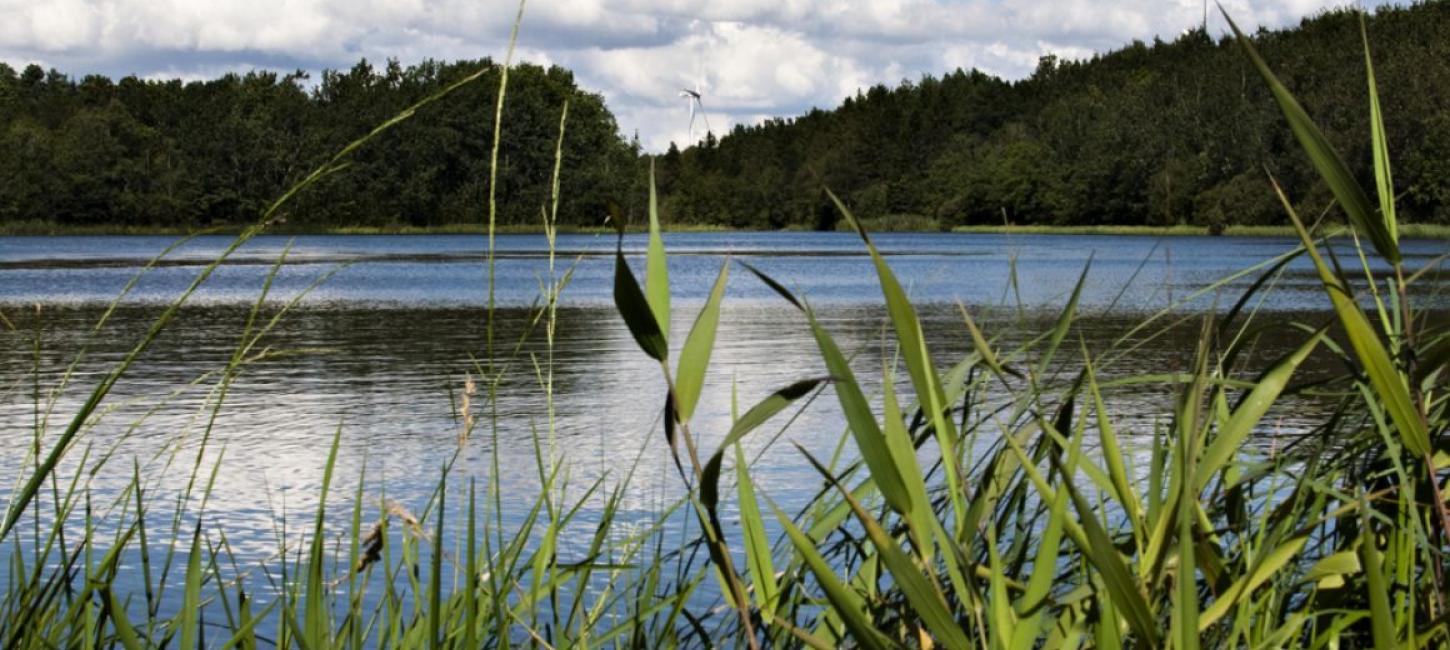 The Lignite Mining Adventure in Videbæk
"The brown gold" was mined here up until 1970. Momhøje Naturcenter is situated on an old lignite mine.
When Denmark experienced a serious energy crises during WWII, lignite was called 'the brown gold'; the huge lignite mines east of Videbæk became a massive economic influence on the entire area. 

Mining for lignite is a hard and dirty job, but for those willing to do the work there was money to be made. Many young male workers lived and worked in the area, dreaming of buying a place of their own and raising a family some day.
In Momhøje Naturcenter you can find information about the large lignite klondyke, that emerged around the lignite mine. 
Because the lignite was often located deep under ground, the area became scarred from the mining activities; these scars have turned out to be an asset for Videbæk. In Momhøje Naturcenter, the hilly terrain is very attractive to mountainbikers.  
There are also great walking trails here, of which some are wheelchair friendly.  

Along the trails there are pine and deciduous forests, grasslands, lakes, and sandy patches of land, which evidence the history of lignite mining in the area.