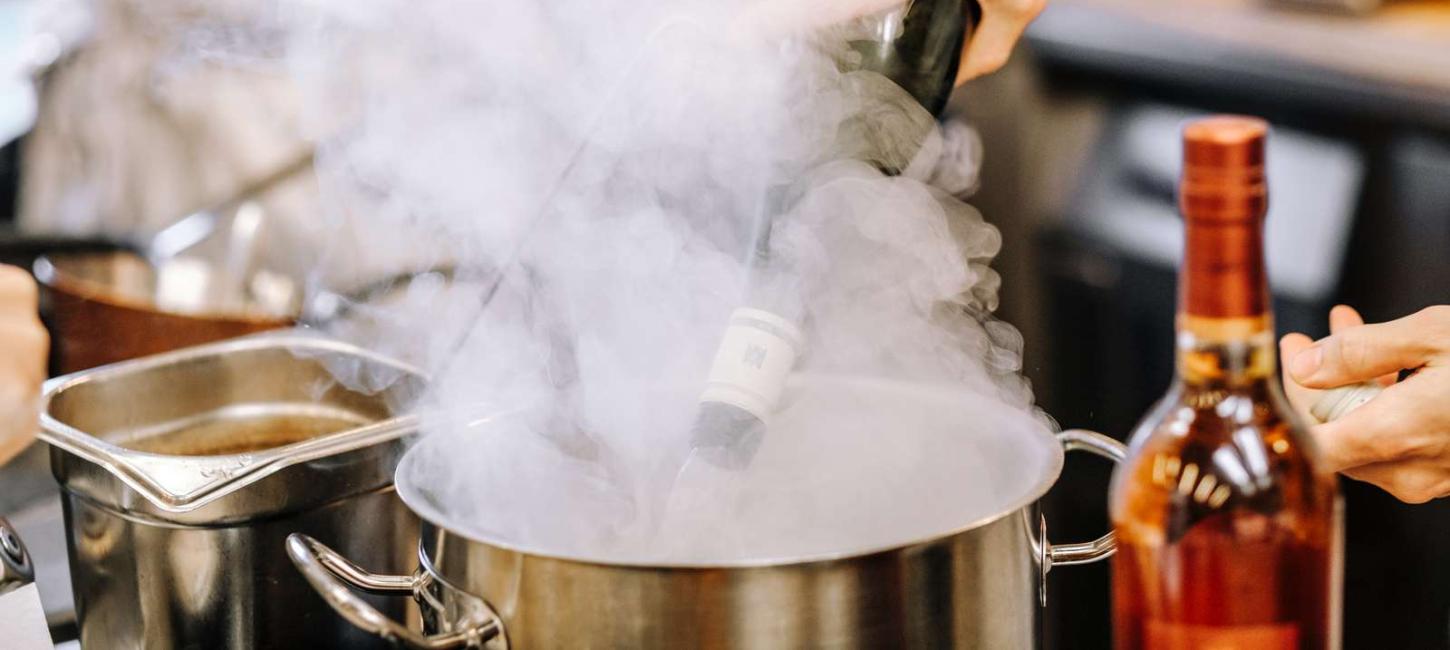 Michelin restaurants
Photo:
Thomas Høyrup Christensen
In this category you will find restaurants whose gastronomic performance and guest service have earned them stars in the internationally renowned Michelin Guide, which annually identifies the world's best restaurants.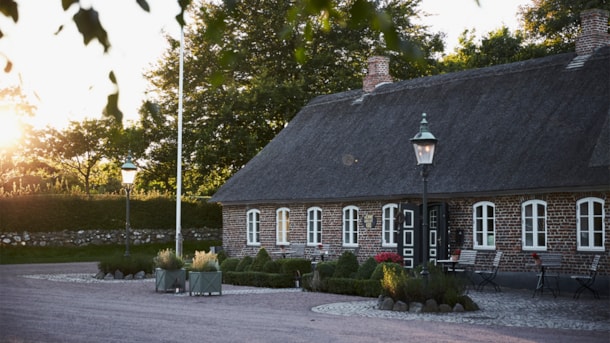 Photo:
Anders Schoennemann
Henne Kirkeby Kro
Henne Kirkeby Kro is one of Denmark's best restaurants, which is absolutely worth a visit if you like gourmet on holiday or just for everyday pleasure. Henne Kirkeby Kro has received two Michelin star...