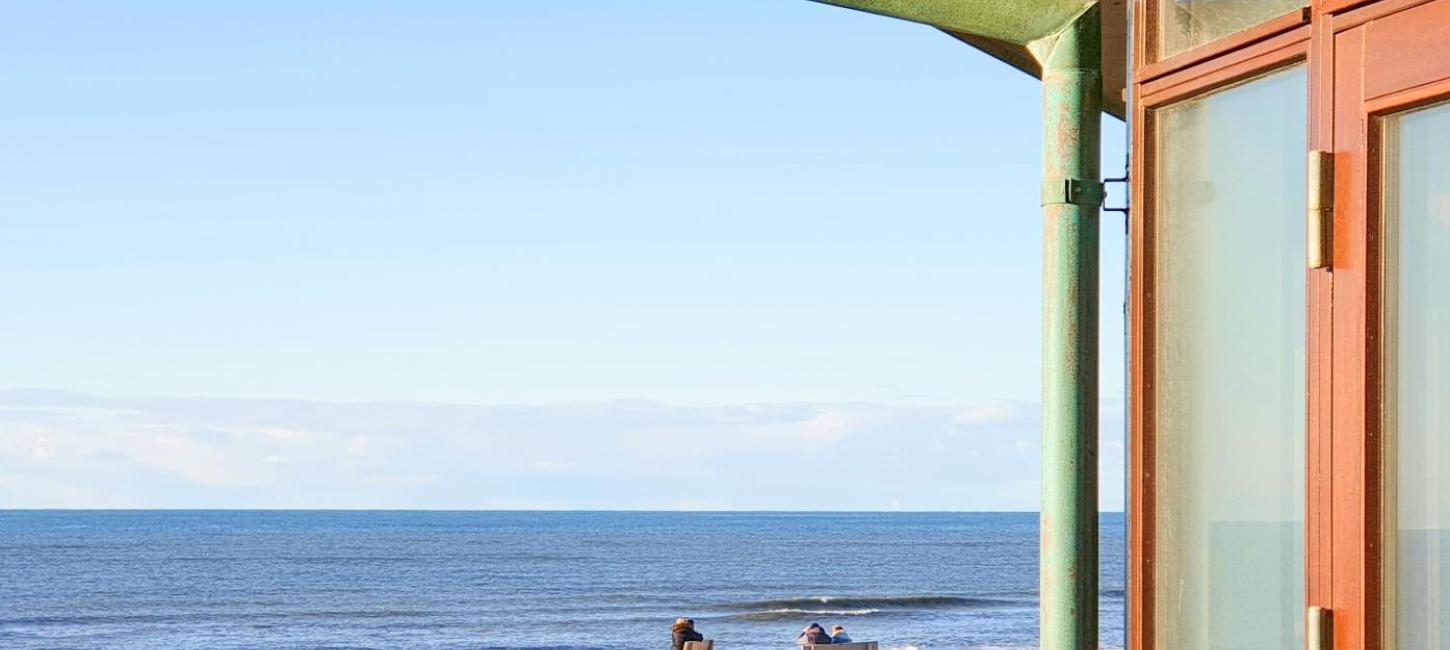 Activities in and around Henne Strand
On this page you can get ideas and inspiration for what you can do on your holiday in Henne Strand.
Photo:
Henne Strand Camping Vandland
Henne Strand Camping Waterpark
Henne Strand Camping is the jewel in the crown of leisure activities in Henne Strand. It's a real splash-about playground in a subtropical atmosphere.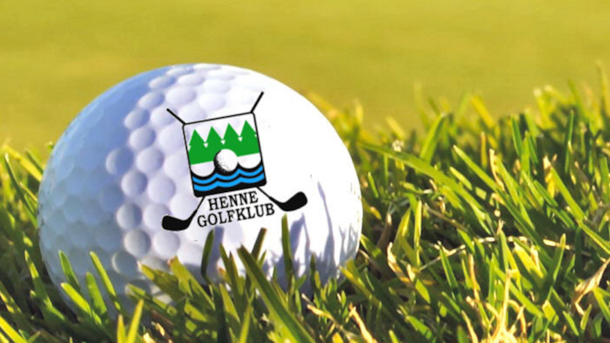 Henne Golfklub
Go swing your club at Henne Golfklub, a golf club house with great facilities in beautiful surroundings. Because of the Danish nature forces, the 18-hole course is a true challenge.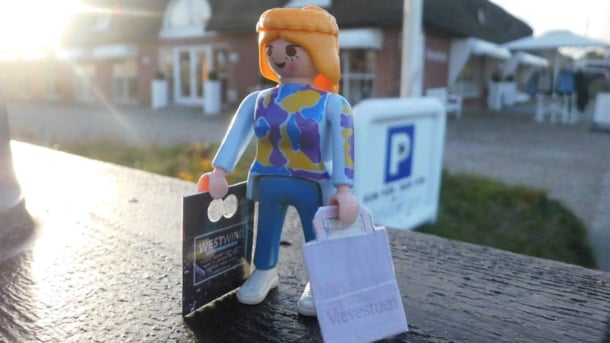 Photo:
Lotta Henne Strand
Lotta Henne Strand
With the guide Lotta you can find a lot of inspiration and information about Henne Strand, and the surrounding are. Lotta Henne Strand is intended as a reference work that is continuously expanded wit...