Accomodation in Søndervig
Are you looking for a place to spend the night? See the many accommodation options the Søndervig area has to offer.
Holiday Resorts & Camping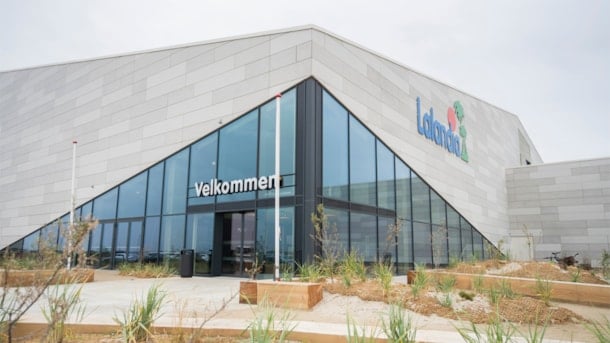 Lalandia in Søndervig
Enjoy a wonderful holiday at Lalandia in Søndervig and stay in a beautiful holiday home by the North Sea. The location combines the best of two worlds: nature at its most beautiful, with the North Sea...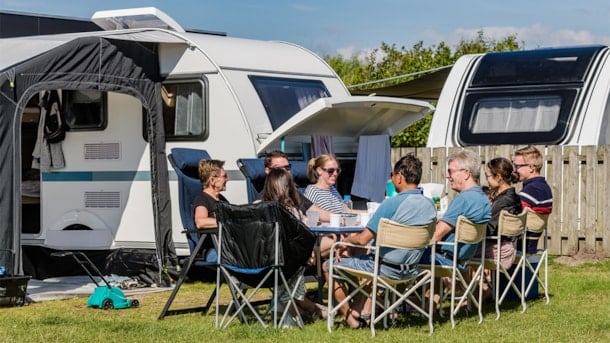 Søndervig Camping
Close to Søndervig's pulsating summer life and the North Sea roar, between summer cottages and sand dunes you will find a quiet oasis called Søndervig Camping. Here there is room to enjoy the peace an...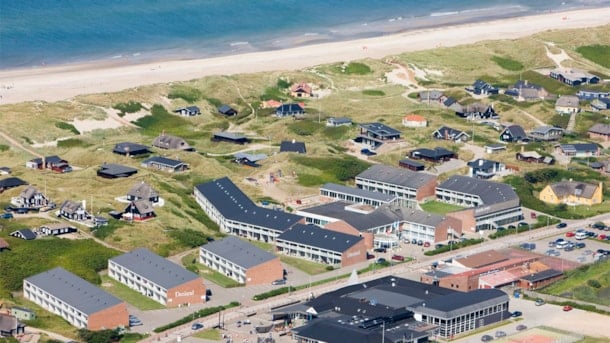 Photo:
Destination Ringkøbing Fjord
Danland Søndervig
Lovely holiday apartments by the North Sea. Would you like to be close to nature, but also enjoy shopping in town then Danland has the right accommodation for you.
Photo:
Holmsland Bed & Breakfast
Holmsland Bed & Breakfast
Bed & Breakfast near Ringkøbing. Nice apartment in a four-winged farm. The apartment consists of lounge with kitchen, bathroom and bedroom with two beds. The living room has a sofabed for two persons....
In Søndervig and the surrounding area you will find a multitude of beautiful holiday homes