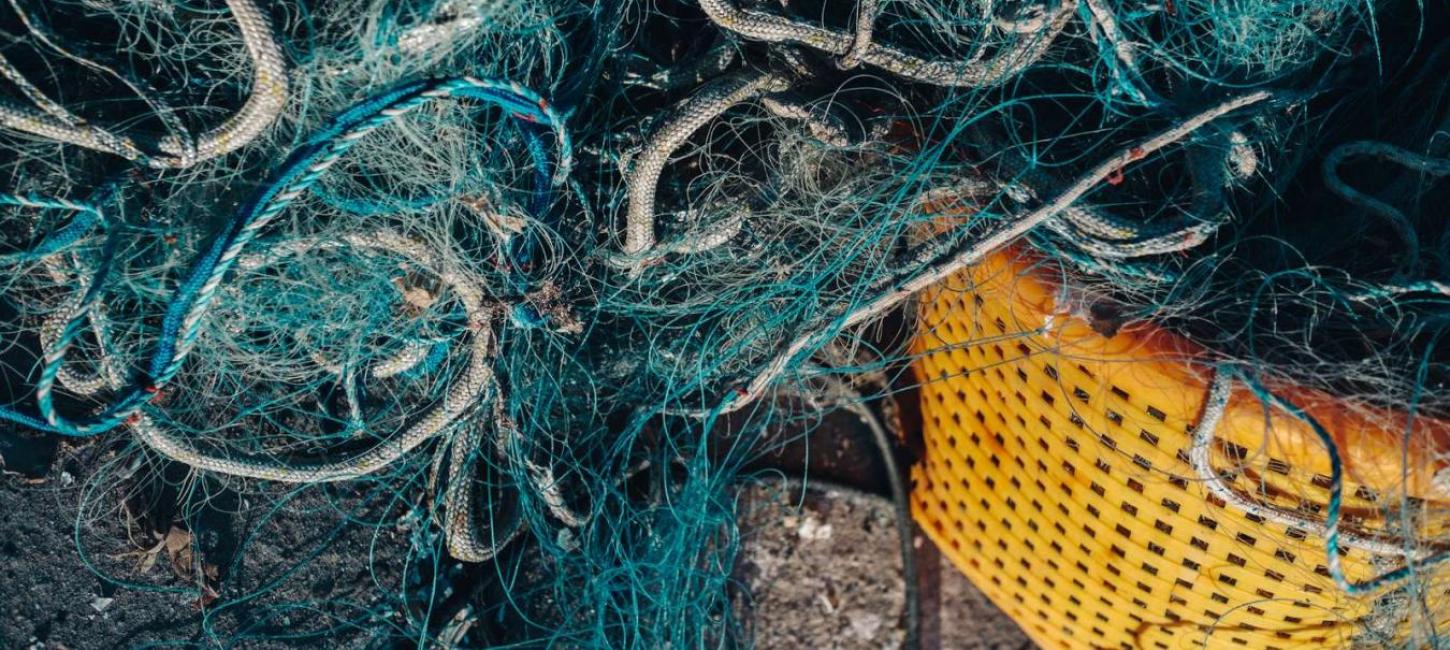 Hvide Sande Harbour
The harbour in Hvide Sande is the DNA of the town and fishing is its soul. However, 2013 offers much more than filled fishing nets and pipe-smoking fishermen in their overalls; the offshore windmill industry is one of the harbour's new endeavors which will secure future development.
This busy harbour is the life nerve of Hvide Sande. Businesses, newcomers, and tourists have been drawn to it since the harbour was built around the water locks in 1931. Today, fishing and building fishing boats are just two of the harbour's assets; transport, tourism, and offshore all offer growth for Hvide Sande – especially the 148 million kroner harbour expansion which was finished in 2013.
Ships from all Corners of the North Sea
Today, 50 fishing boats and 130 fishermen are in connection with Hvide Sande's harbour and 460 people's livelihood depend on the harbor via service trades such as plate working and fish export. The amount of work for these people depends on the conditions out to sea and on how many fish are caught. Also, ships from all corners of the North Sea visit Hvide Sande Harbour to collect or load off stocks and goods and to take advantage of the high quality service and the excellent facilities offered here. One of the harbour's major assets is that it is always free of ice because of the underlying currents that the water locks to Ringkøbing Fjord provide.
New Business Opportunities
When the EU's fishing quotas were enforced from 1990 onwards, the fishing industry suffered. However, in Hvide Sande Harbour, local businesses succeeded in creating new business opportunities; Hvide Sande Skibs- og Baadebyggeri (Ship and Boat Building Company) is a fine example of this innovative attitude. Today, the company builds ships for the windmill industry whereas in the past they built fishing boats. Therefore, unlike other harbours in Denmark, Hvide Sande Harbor has developed according to the challenges of the modern fishing industry.
A Record Investment
After the harbor was expanded, the water's depth at the entrance to Hvide Sande Harbor is now six meters. This means that larger ships can now sail here with goods, stock, and fish. Before the expansion, large ships only entered the harbor with about a fifth of their capacity because they feared to ground at the four to five meter deep entrance to the harbor. The new harbour expansion for the offshore windmill industry in the new and modern West Harbour offers much more harbour activities. The 148 million kroner, which is the largest investment in the 80 year long history of the harbour, have thereby been put to good use; for the harbour as well as for the entire town of Hvide Sande.