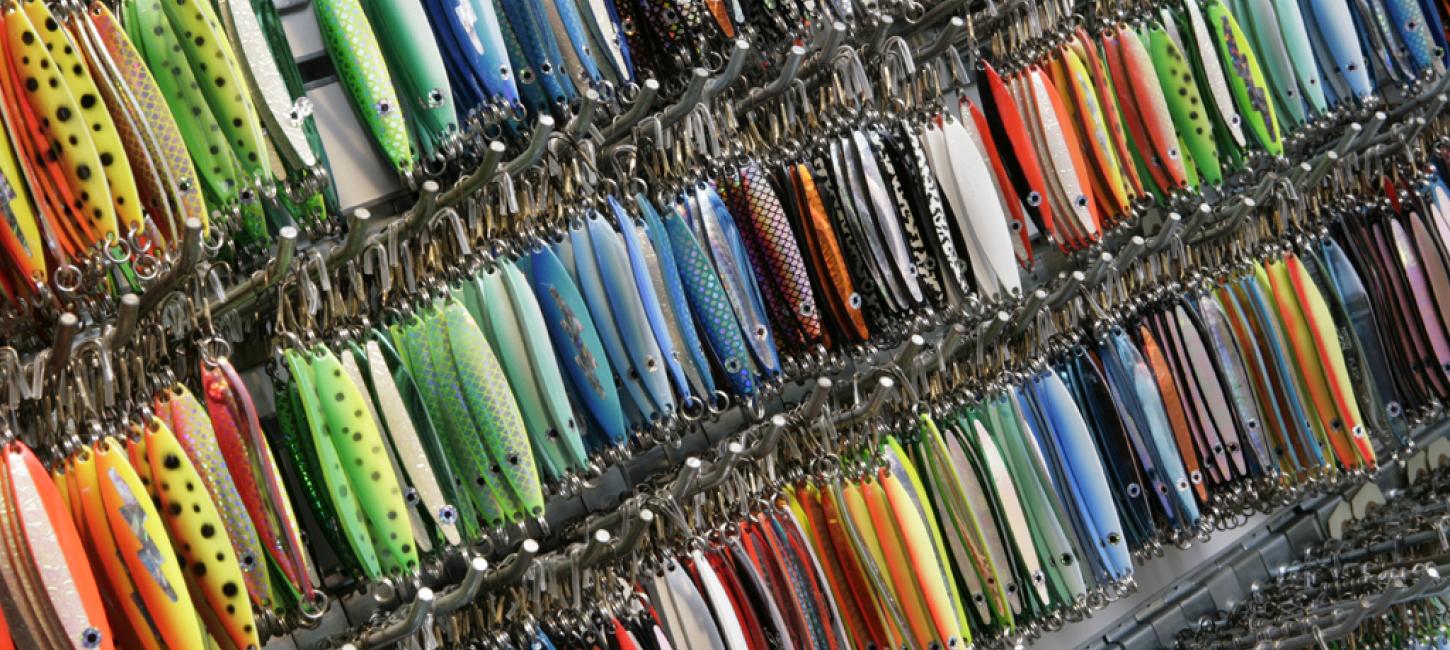 Fishing Bait and Tackle Shops
The tackle shops in this area have competent staff who are ready to guide you and they offer a wide selection of brands and some good deals.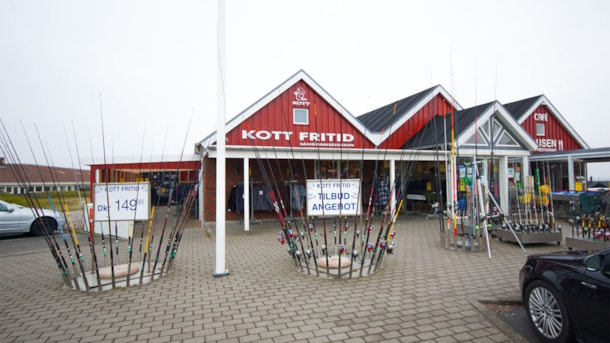 Kott Fritid
Kott Fritid offers Denmark's largest selection and expertise in gear for saltwater and surfcast fishing. In the shop in Hvide Sande you will find a large selection of fishing tackle, for almost all ty...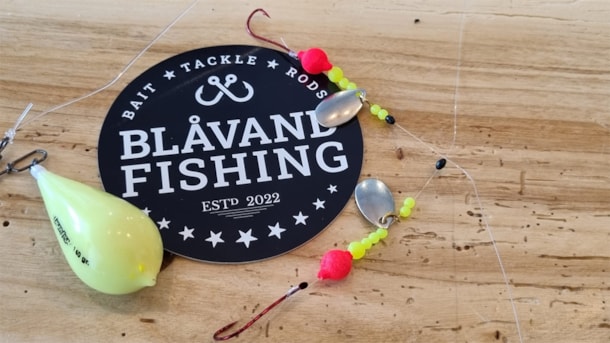 Blåvand Fishing
Blåvand Fishing offers a wide selection of fishing equipment for saltwaters, the coast and Put & Take lakes - right in the heart of Blåvand.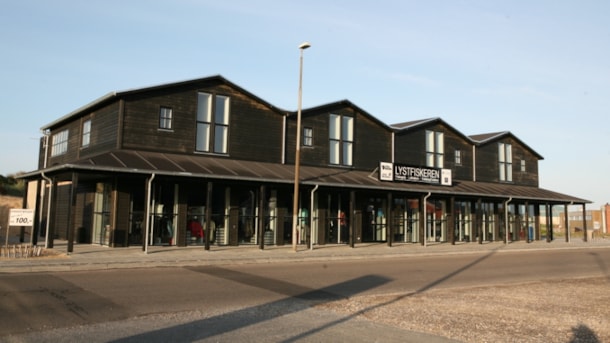 Photo:
Lystfiskeren Hvide Sande
Lystfiskeren
At Lystfiskeren you can find everything from fishing tackle to clothes and boots. The angler has a bit of everything and can offer everything for the outdoors.
The store never compromises on quality ...