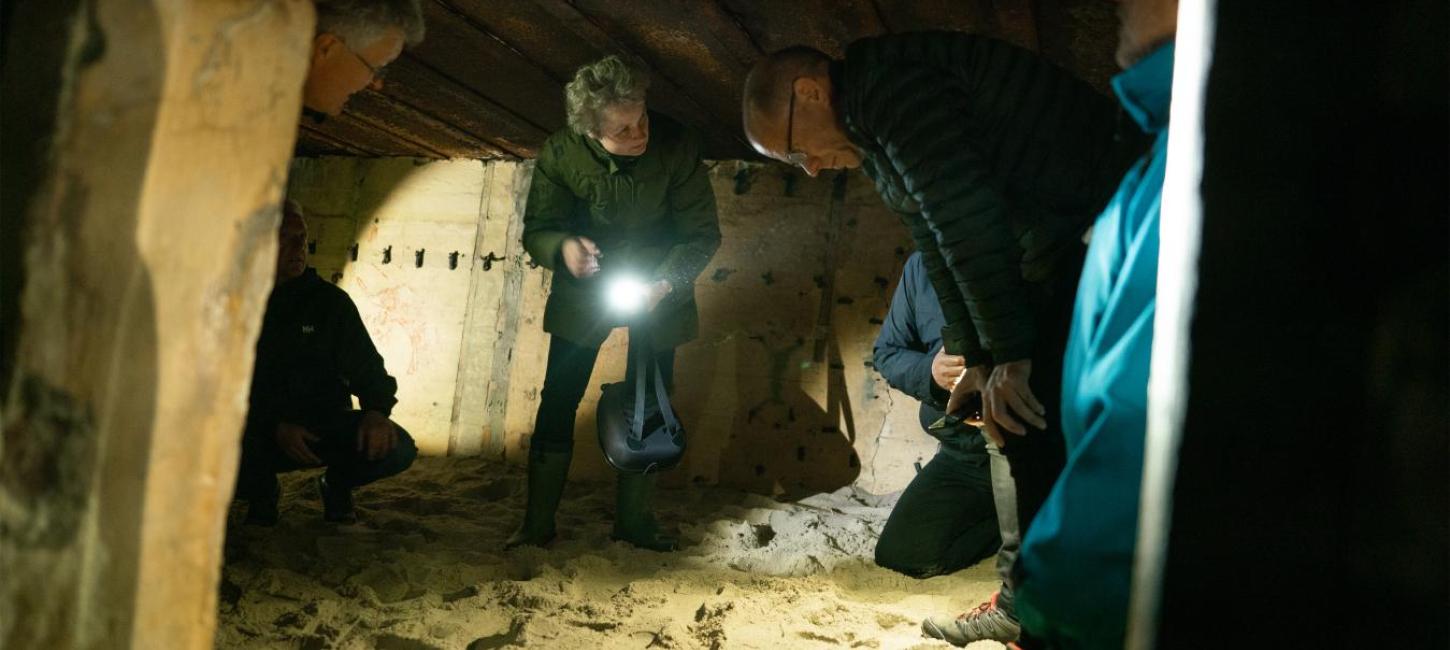 The Atlantic Ramparts and bunker positions
Photo:
Historieguiden Vestkysten
During World War II (in the period 1942 to 1945), the Atlantic Ramparts were built on the north and western European coasts from Norway to France. The recommendation came from Hitler in December 1941, when "Neuer Westwall" was to release troops to the Eastern Front.
In Denmark, 8000 concrete structures were built, of which about 2000 were actually bunkers. Many of these bunkers are still located along the west coast of Jutland, and some of them are also actual bunker positions. It is still possible to see bunker positions at Blåvand (Tirpitz), Nymindegab, Troldbjerg in Hvide Sande, Houvig north of Søndervig and Stauning. Ringkøbing-Skjern Museum and Historieguiden Vestkysten both offer guided tours of the Houvigfæstning.
At the Ringkøbing Museum, you can also see an exhibition about what was actuallyt hidden in the bunkers. The Panser and Artillerimuseet in Oksbøl offers the opportunity to see and study German military uniforms.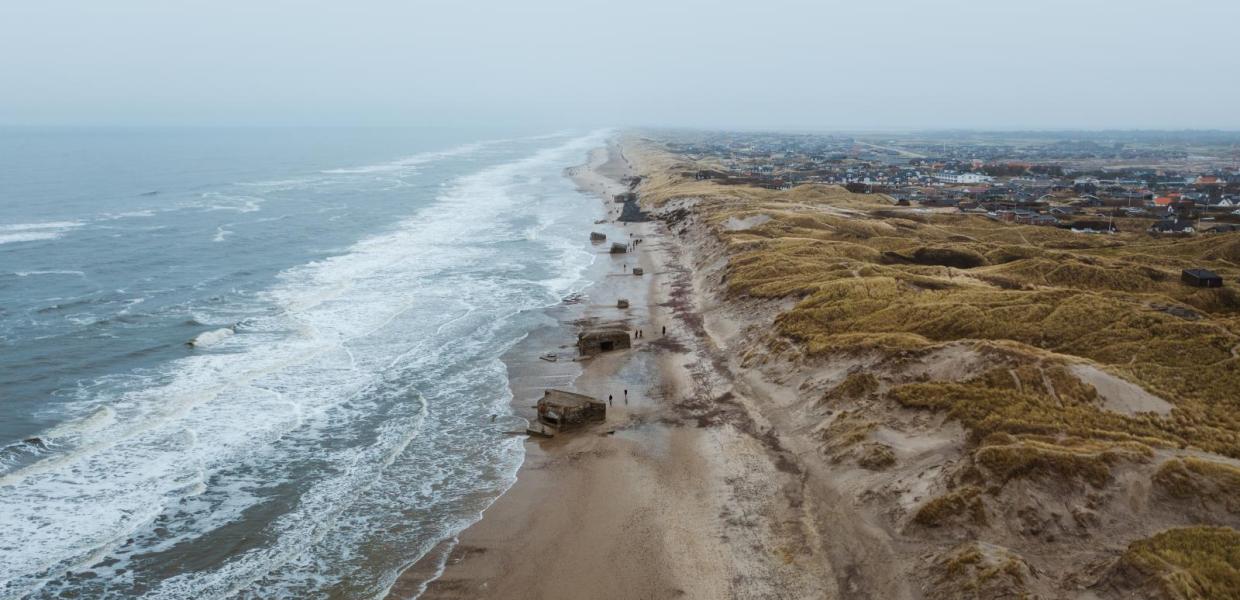 Photo:Mitch Wiesinger