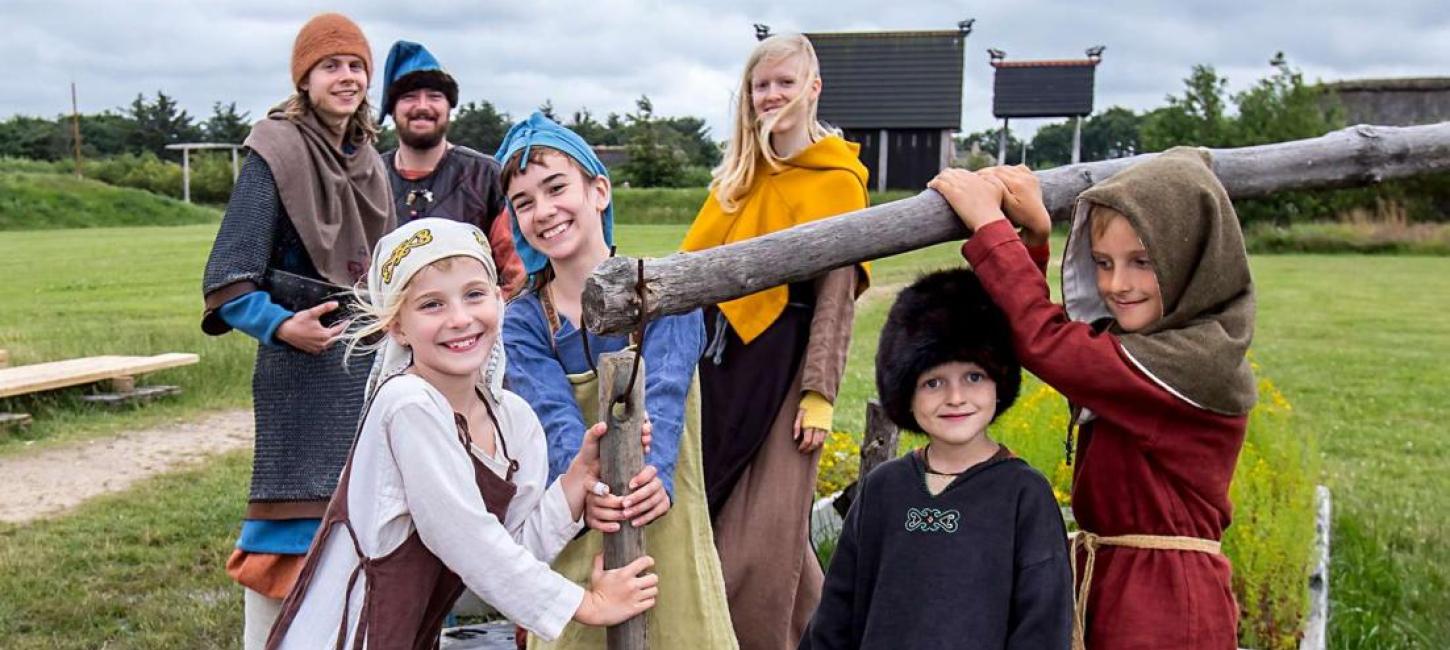 Go back in time
Photo:
Jens Chr Nordestgaard
Do you also like to think about, how people lived back in the day? Visit the lively museums, where the whole family can experience the local historical living conditions.
How did we get here? How did the vikings live? How was life in the bunkers during World War II?
Try it yourself on your next vacation. The local museums are full of great stories - so go there and make new chapters in your familys own history.
Visitvesterhavet © 2023
English