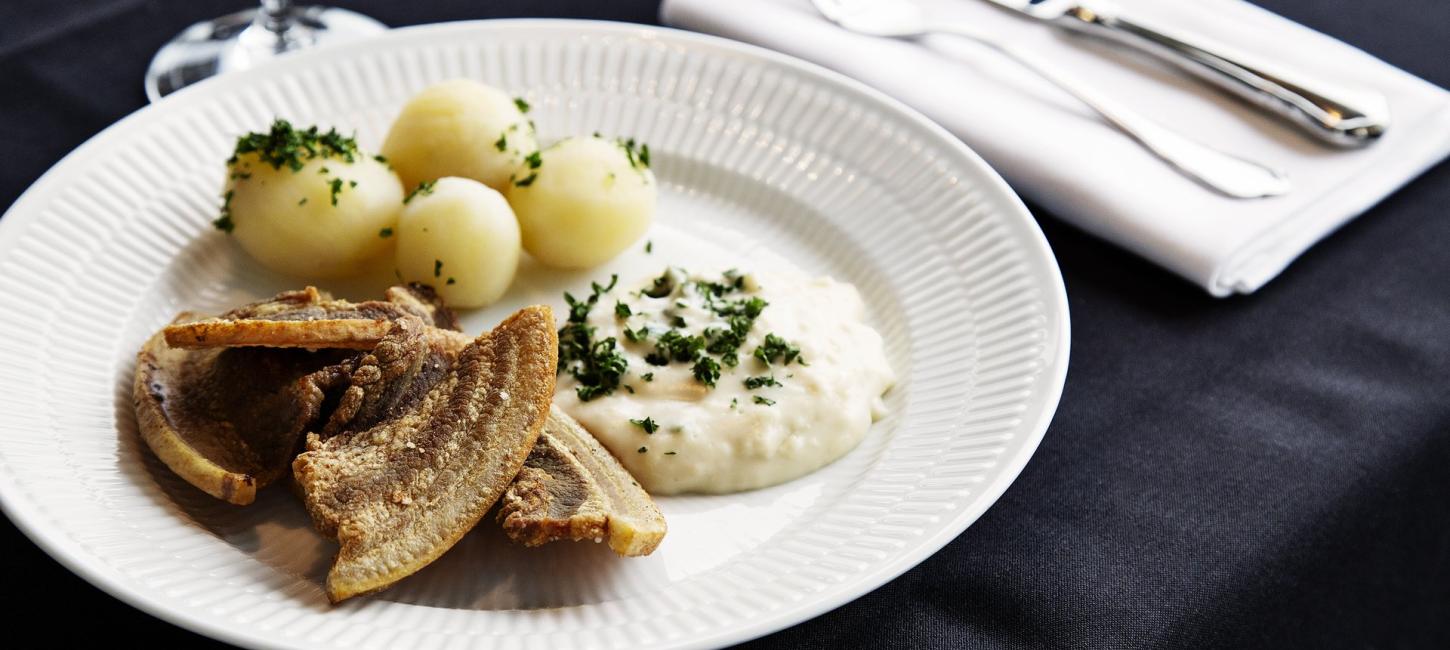 Inns & classic Danish food
You have the opportunity to eat traditional Danish dishes at one of the many western Jutland inns located in the area. For example, if it is a wienerschnitzel or a classic fried plaice that you are craving for, this is where you will find it.
Below you will find a list for inspiration, and by clicking on "map", it is easy to get an overview of which food experiences are located near you.
Visitvesterhavet © 2023
English