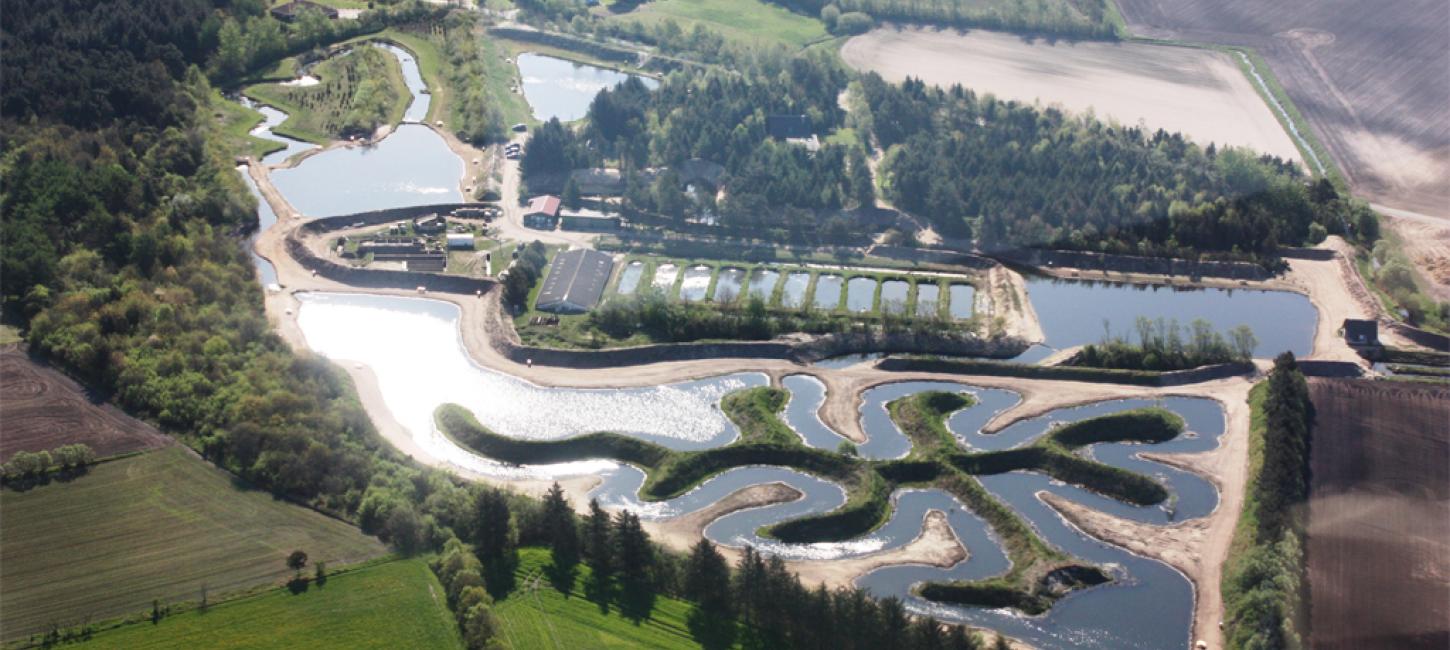 Fishing lakes
Put & take fishing is the perfect way for families to go fishing, so pack your picnic basket and spend a day by one of the beautiful lakes in the area.
Put & take is the essence of family-friendly fishing where even small kids can join and catch their first fish. The lakes are open all day and there are always newly released fish – just waiting to bite! There are lots of great put and take lakes in the destination. Generally the closest lake is no more than 10-15 minutes away. The rainbow trout is the fish most commonly found in the lakes and it makes a delicious meal!
Great chance of success
The more experienced anglers probably dream of catching a Skjern Å Salmon or a large cod that can make the whole family full and content. For beginners it is a great experience just to catch a fish and in a put & take lake the chance of catching a big rainbow trout or brown trout is excellent.