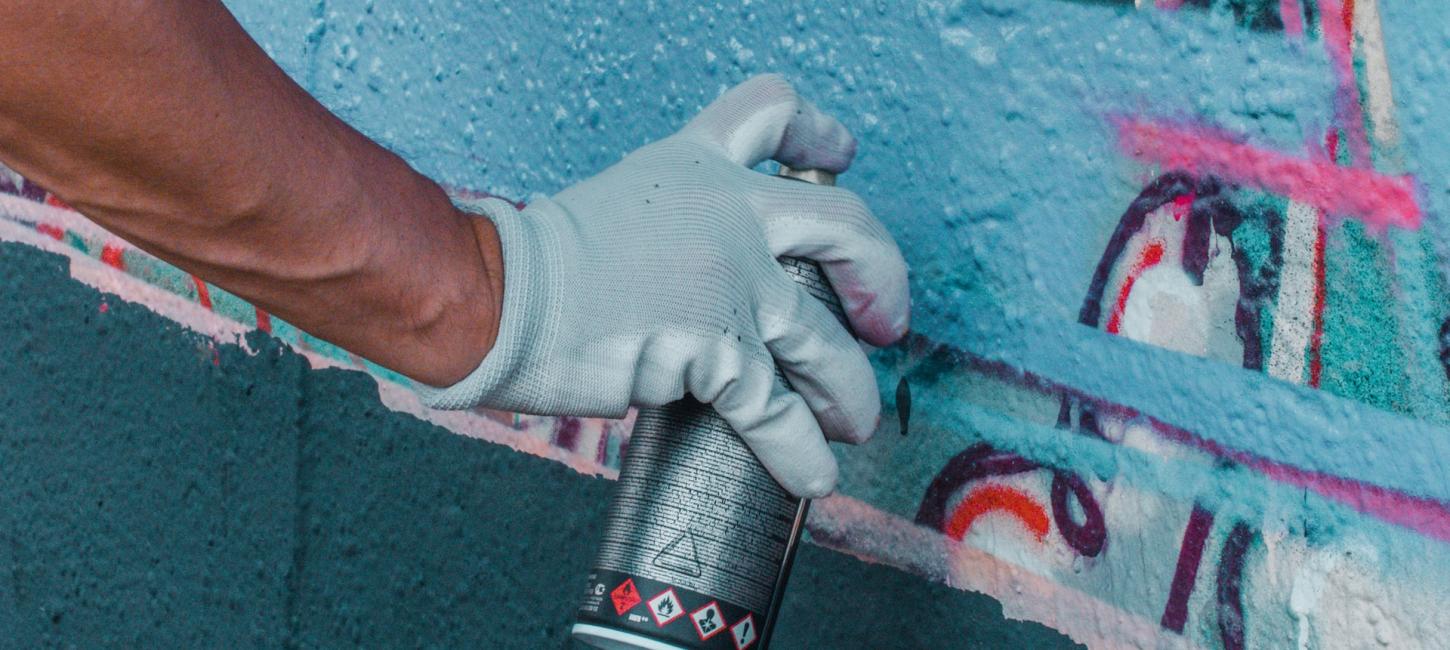 To each city its mural – its global goal
An oversized jellyfish takes off into the sky with its rear tentacles in the middle of the urban space. Twisted branches as big as a house transform at night into a glowing root ball. And by September, visions of abolishing hunger worldwide will create hope in the streets. 
We're talking about the Sustainable Development Goals Murals, a large-scale project with 17 art mural in 17 Jutland cities, which will focus on the UN's 17 Sustainable Development Goals through 2022. To each city, its mural – its goal. Everything behind the project can be multiplied by ar least 17 when it comes to drive and entrepreneurial spirit. Local enthusiasts, local councils, cultural associations, cultural institutions and not least performing artists have made it possible to create this new international art attraction, which will also be Denmark's longest with a route of more than 600 km. All of the artworks will be finished in October 2022 and are designed to last until the end of 2027. It will then be up to the individual mural owner whether to let the work remain in place. 
The art of making the remote near
The world's hunger, climate change and inequality are big topics that can make one feel powerless. One of the most important purposes of the Sustainable Development Goals Murals is to remind us that nothing can be solved at once, but much can be won if we all do a little bit. 'Public murals can do something special. They will be local milestones once they have made their way into memory', says culture consultant Carsten Jensen, who in his day came up with the idea in connection with an exam paper in culture management. 
Read more about the selected Sustainable Development Goals