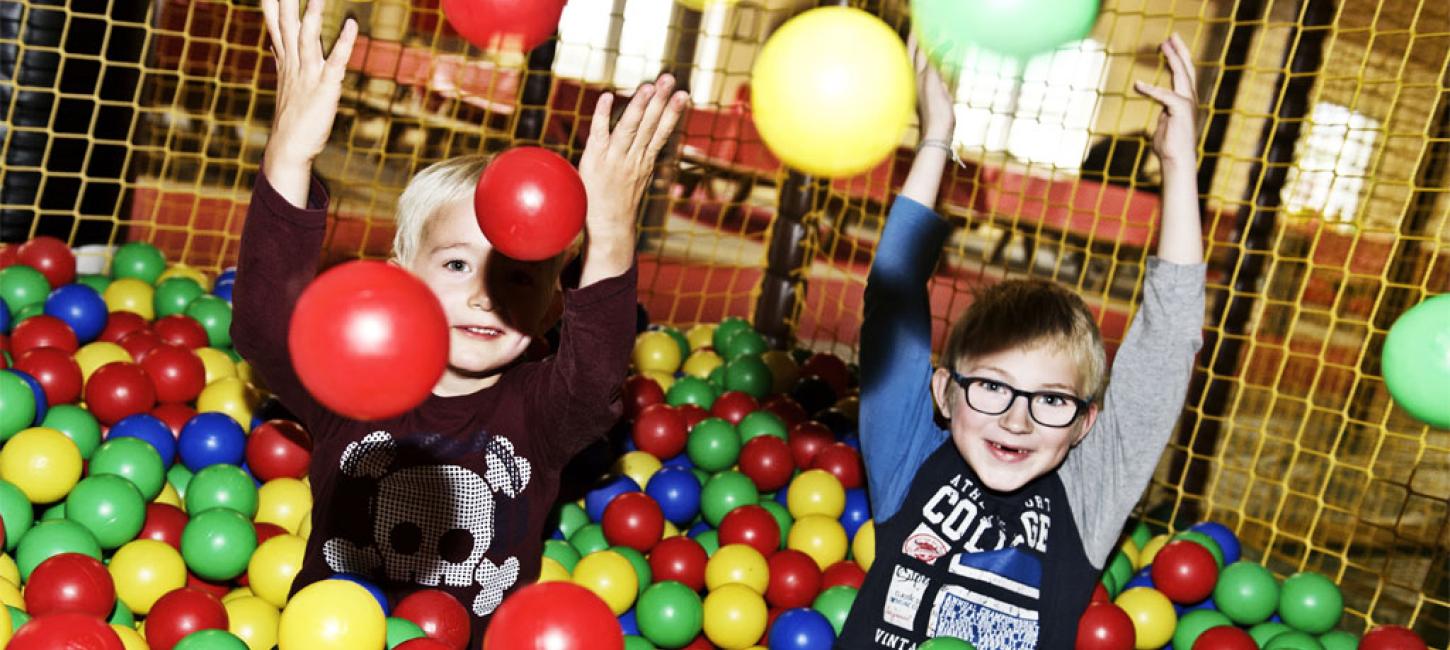 When it rains...
There are no excuses for not having fun.
Even when it rains you and your family can continue your cozy vacation.
The sun does not always shine - not even in the summer. But do not worry. Even though it rains and doesn't appeal to outdoor fun, there are many places to explore. Check out the fun, the exciting, the educational places here - and be sure that also the rainy days will be days to remember.