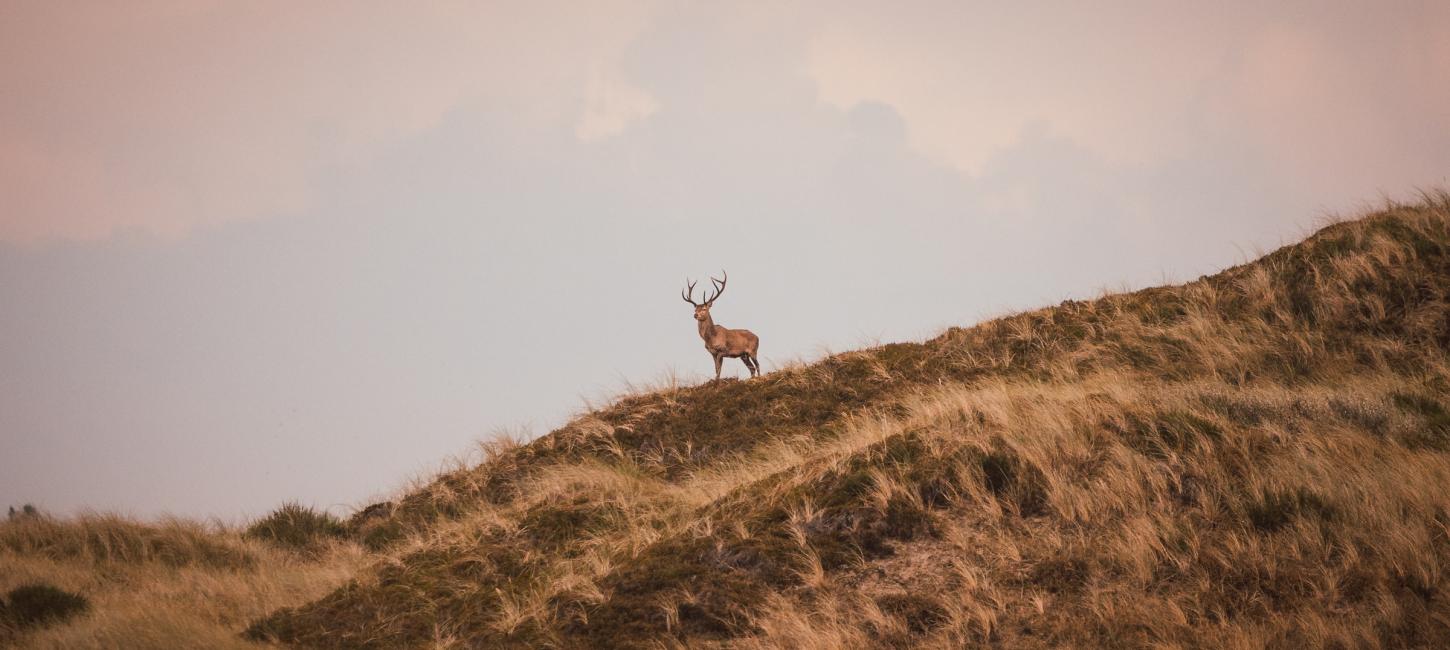 Oksbøl's nature
Go on an adventure in the scenic area at Oksbøl. Explore the varied landscape full of small forest lakes with the roaring North Sea in the background. And who knows, maybe you'll be lucky enough to see the red deer living here.
Har i familiens bedste ven med?
I hundeskovene må I altid lade hunden løbe frit, under forudsætning af, at der er fuldt herredømme over hunden. Og i vinterhalvåret fra 1. oktober til 31. marts, er det også tilladt på en række danske strande at slippe hunden løs. Det gælder dog ikke alle steder, så hold øje med skiltningen i det område I besøger.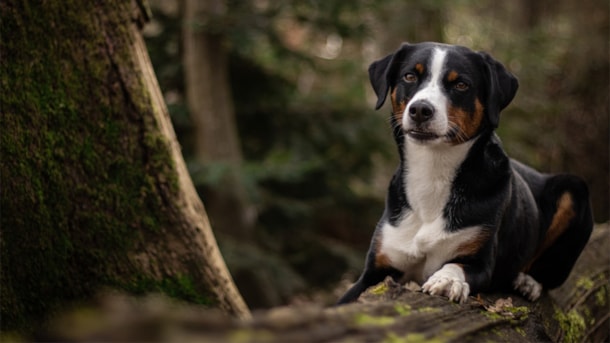 Oksbøl Dog Forest
Large and beautiful fenced dog forest, with room for everyone. The forest is 19 ha. and contains several path systems. The good fencing allows you to let your dog explore without a leash with peace of...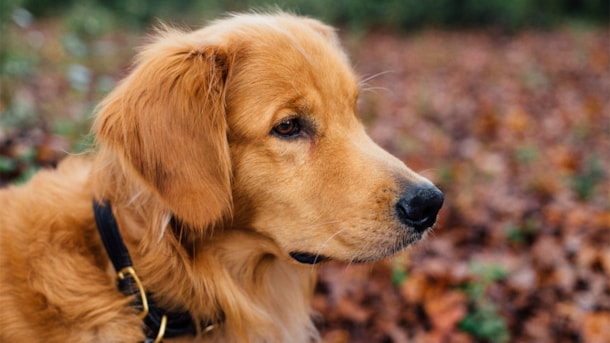 Blåvand Dog Forest
The dog forest in Oksby Klitplantage by Blåvand offers beautiful nature and good conditions for you and your dog. The fine fencing allows you to release the dog with a clear conscience and let it roam...