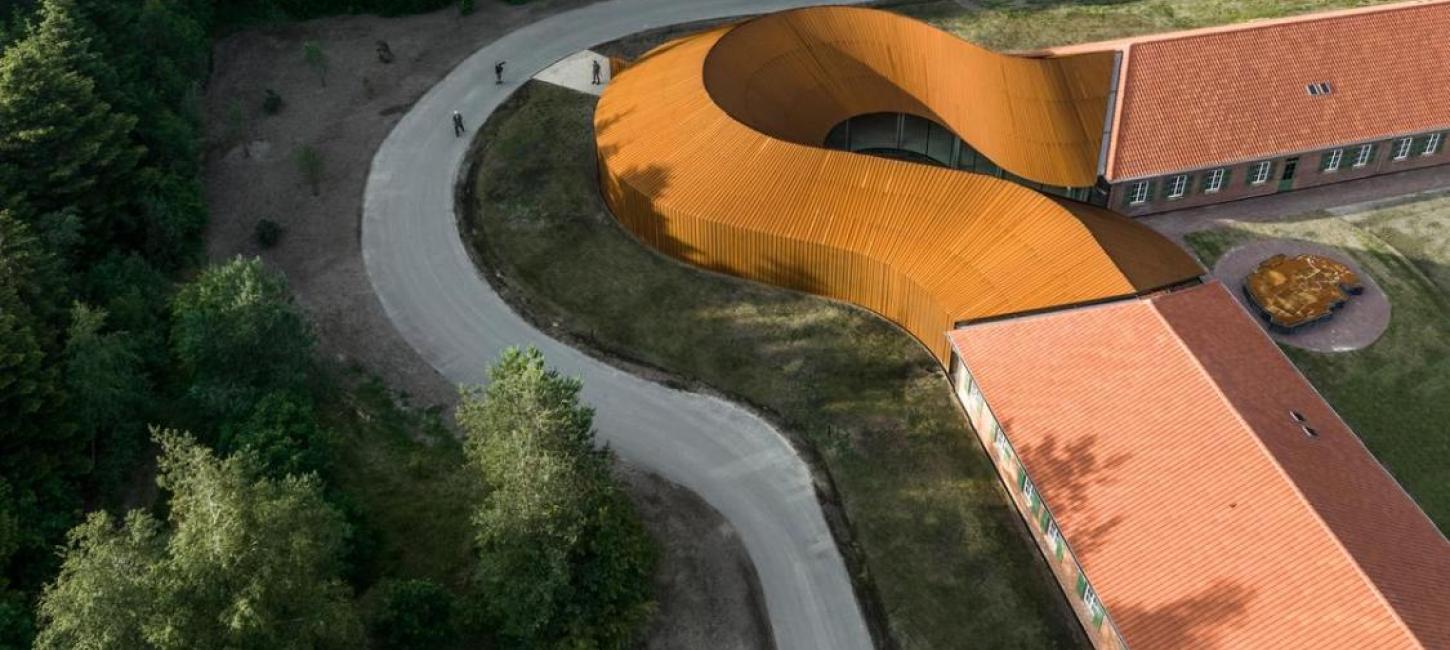 Oksbøl
Oksbøl and its surroundings offer fantastic nature with large open moorelandscapes, dune plantations and wide sandy beaches. The area also offers historical sights, including the much-visited German refugee cemetery.
In Oksbøl you can visit the fantastic museum FLUGT, which tells the story of the largest refugee flow ever in Denmark. And if you need a challenge, you can go on a journey back in time and solve historical puzzles from the past at Escape History House.
The area offers both fantastic nature experiences and action. At Jungle Fun, everyone can participate, as the indoor climbing park offers activities for both those with no fear of heights and for those who prefer to have both feet on the ground. At Jungle Fun you can climb and play a game of mini golf indoors. If you are into scenic experiences and hiking and cycling tours, you will not be disappointed either. At Børsmose Beach, it is possible to visit the North Sea's waterfront by car and by bike. And in the moorlandscapes you can be lucky to experience the wild nature up close as large herds of wild red deer live here.
Visit one of the nearby towns