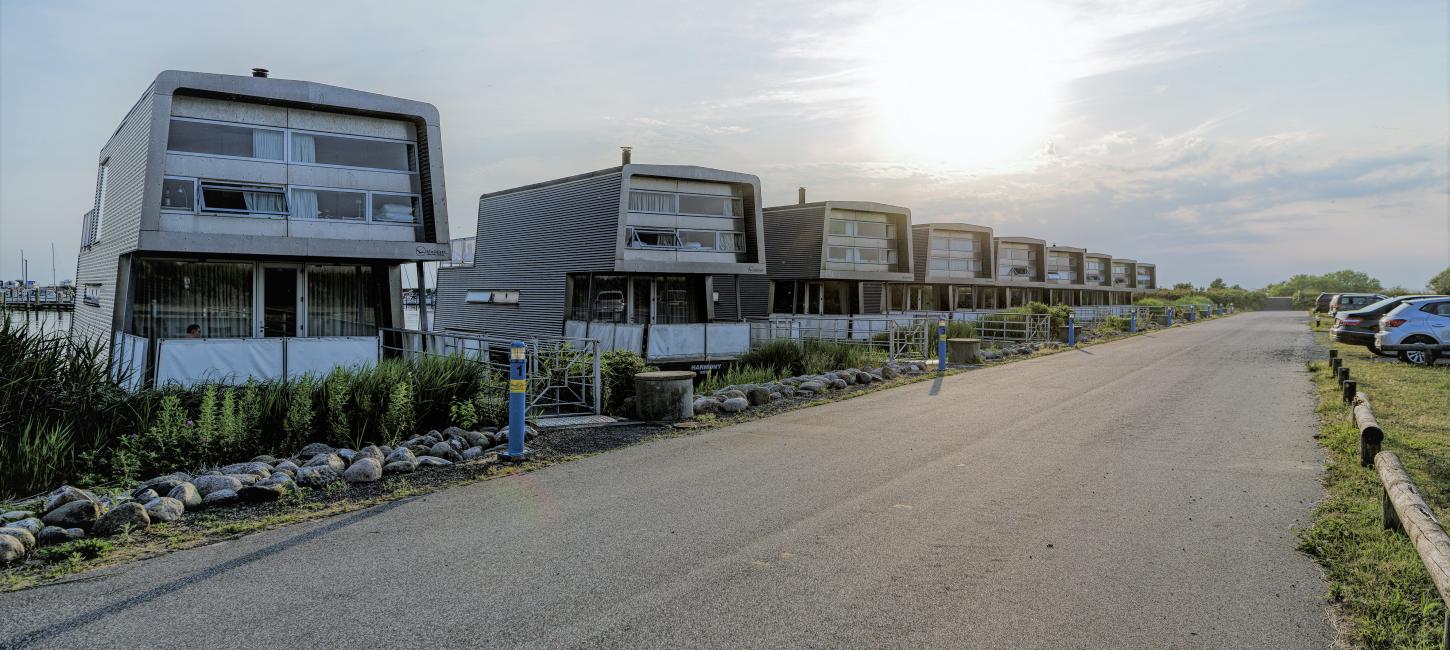 Accomodation in Bork Havn
Are you looking for a place to spend the night? See the many accommodation options the Bork Havn area has to offer.
Camping & Holiday Resorts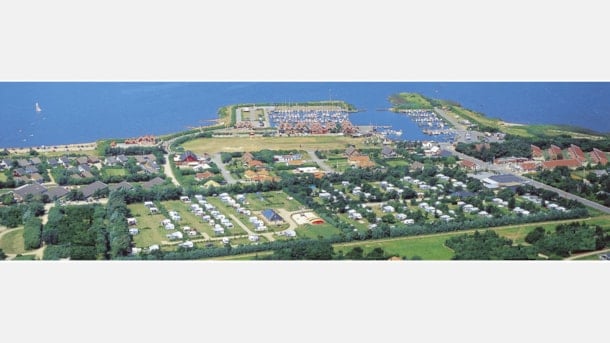 Bork Havn Camping
Bork Harbour Camping is a cosy family campsite on the south side of Ringkøbing Fjord. This campsite is located by the charming fishing harbour at Bork, where there's a large marina, a kid-friendly bea...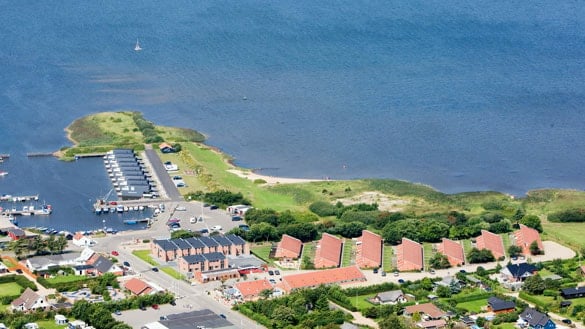 Photo:
Destination Ringkøbing Fjord
Danland Bork Havn
The holiday for the whole family at Danland in Bork Havn. The holiday center at Ringkøbing Fjord, is close to a family friendly beach. Where there is free access to a swimmingpool, sauna and spa.
Into holiday homes or open skies?
Find inspiration for an outdoor adventure or explore and find the perfect holiday home for you.