North Sea cuisine
- the taste begins in nature
In modern North Sea cuisine, restaurants and producers are sticking to the original raw materials while taking inspiration from cuisines from the rest of the world. Get a taste of modern North Sea cuisine when you dine in our local restaurants or visit our local producers. North Sea cuisine offers many gastronomical experiences where our local chefs put local produce on the menu and also get inspiration from abroad, which puts a modern international mark on the dishes. You can also find cafés with family friendly meals and inns with proud traditional Danish dishes.
What are you in the mood for?
It is permitted to forage in western Jutland's wild areas
This means that you can pick up edible plants, berries and mushrooms as long as it is for your own consumption and as long as what you pick up can fit in a single carrier bag. In the public forests you can forage anywhere you like. In the private forests, you are only permitted to forage what you can reach from the paths and roads. Beyond that, you will need to ask permission from the owner of the land.
Remember to take good care of nature and the wildlife when you forage in western Jutland. Happy foraging!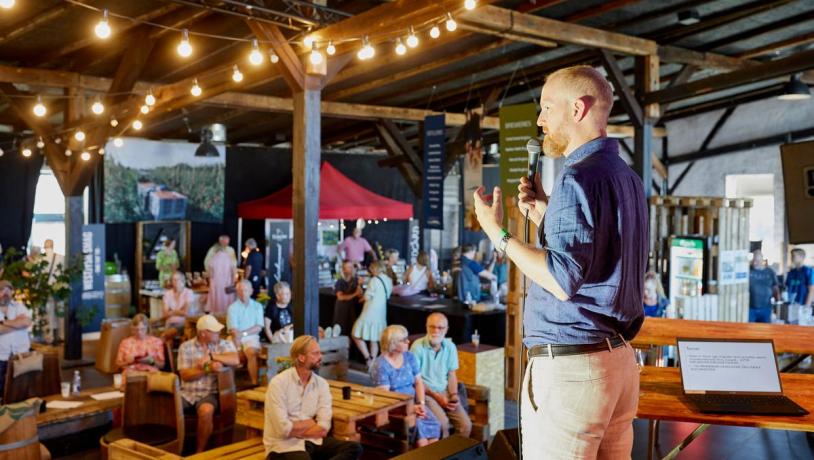 Western Jutland food festivals & events
Throughout the year, you can experience the local specialties when festivals and other exciting events are held. Here, the western Jutland specialties, spirits and beverages are the centre of attention. You can explore the events calendar here.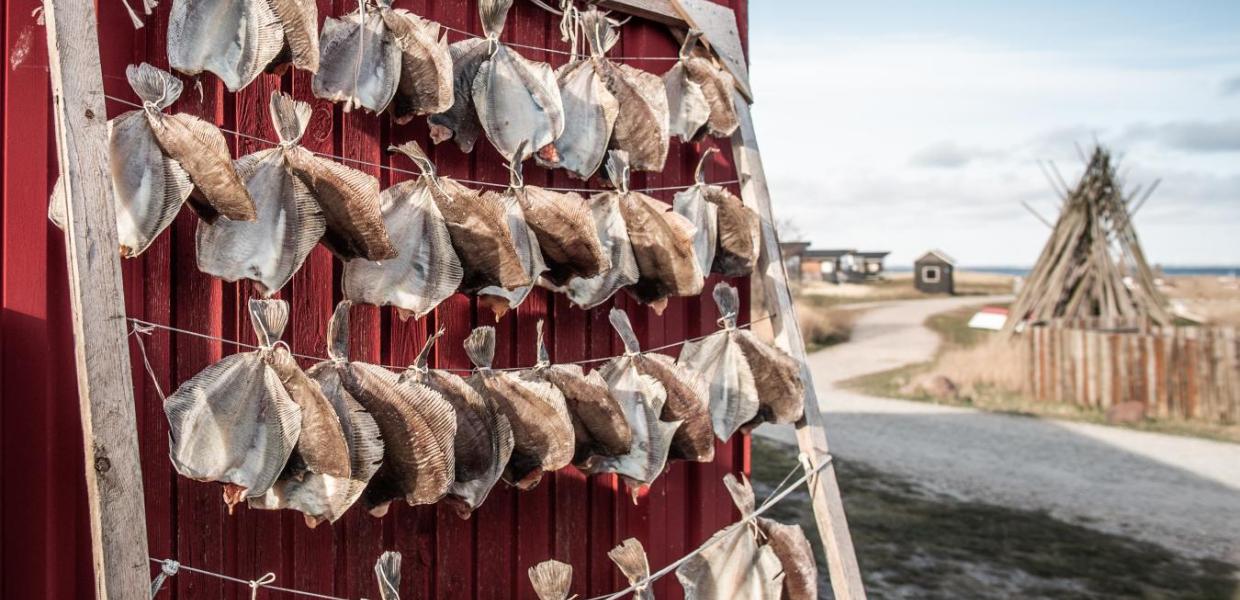 The amazing story about "dabs"
A truly spectacular signature dish of Hvide Sande
What were you looking for?