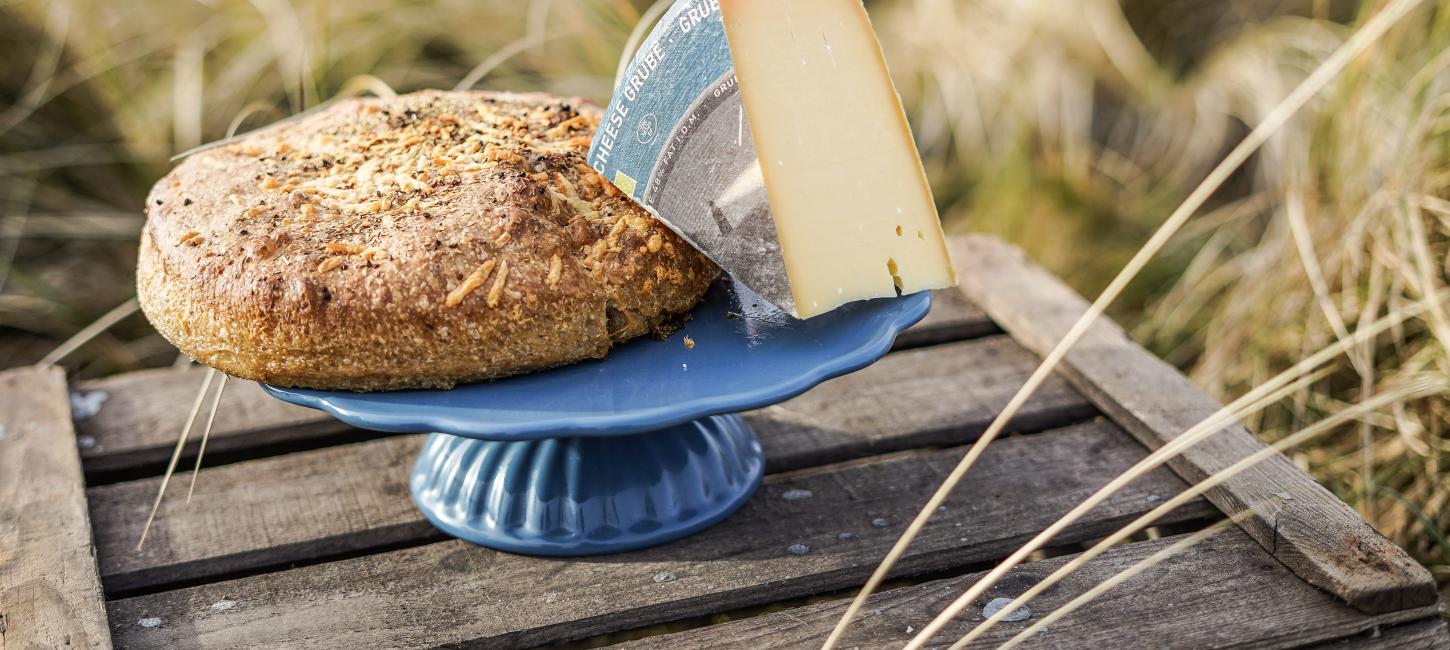 Western Jutland specialties & drinks
Visit the area's many exciting farm and delicatessen shops offering a host of local specialties, drinks, spirits and fresh groceries. Here you can find all kinds of delicious treats and get inspiration for the next time you're in the kitchen working your magic.
The North Sea cuisine producers make food from local produce and some even grow the produce themselves. Here you will find fresh and smoked fish, farmhouse cheeses, organic flour and berries and vegetables as well as meat and charcuterie from organic lamb, pigs and ducks.
In the North Sea cuisine you will also find wine and must, whisky, schnapps, gin and vinegars made from wild western Jutland plants. Western Jutland specialises in drinks, and you can visit the world-famous Stauning Whisky, local distilleries, breweries, vinegar producers and musteries.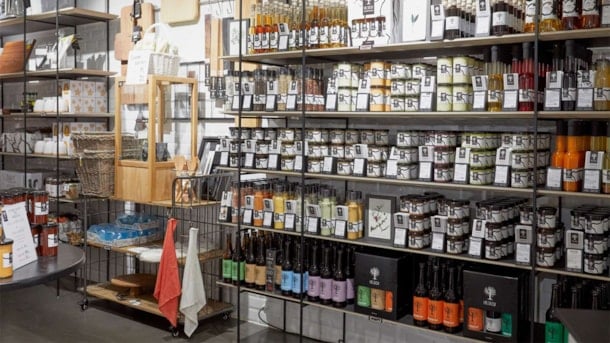 Hr. Skov Gourmetbutik
Hr. Skov Gourmetbutik is a cornucopia of specialties and delicacies of the highest quality. On the shelves you will find everything from chocolates and jams to organic drinks, wine and spirits for con...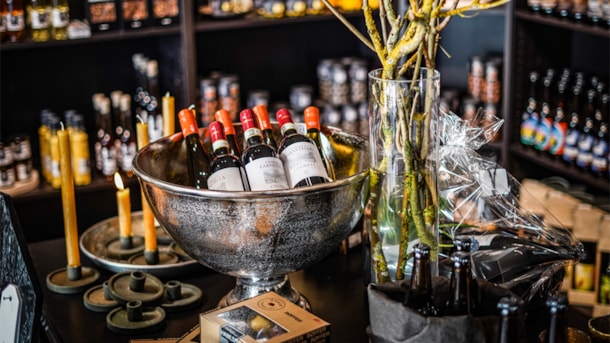 Wine and specialties at Hawliv
Hawliv has great wines as well as fantastic, high-quality specialties. The range of wines will be constantly evolving so that visitors to the shop can try new wines adapted to the season.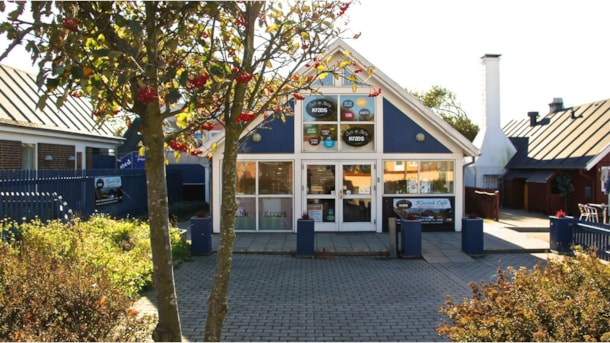 Butik Kræs
At the city's most beautiful view of Ringkøbing Fjord you will find shop Kræs, which is a delightful shop with a large selection of Vin & Kræs. In Butik Kræs you can explore the store's wines, coffees...
Visitvesterhavet © 2023
English