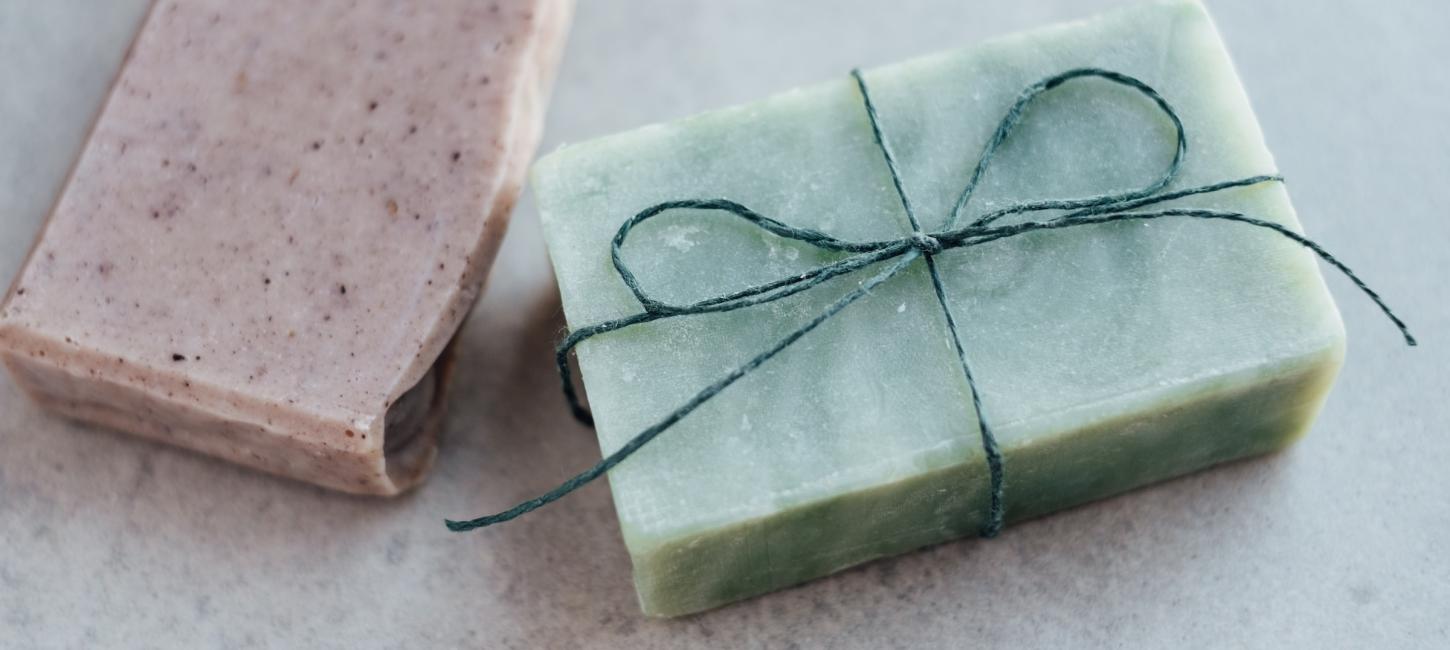 Let your creativity flow
Let your creative skills unfold and make a DIY Christmas gift for someone special, or take a memory home from your holiday by the North Sea.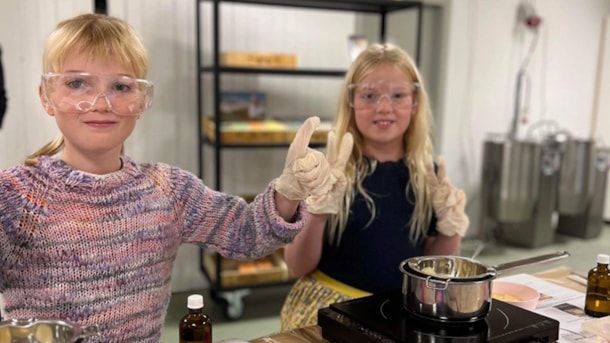 Make your own organic soaps
Each registered participant gets a place with its own hotplate. A saucepan and 200 grams of meltable soap base are provided. The participants then have to choose their own colour, scent, flowers or gl...