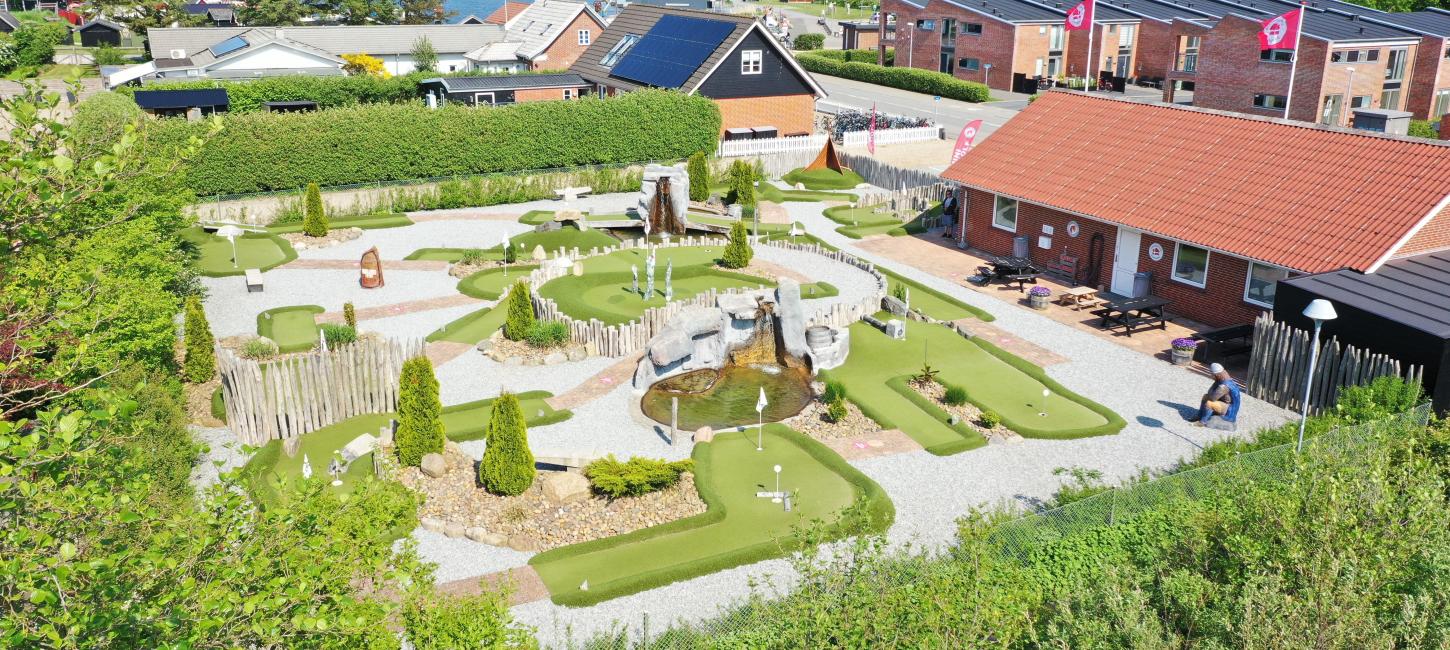 Activities & attractions in Bork Havn
Photo:
Feriepartner Bork Havn
Find inspiration for a day trip or holiday in Bork Havn. Here you will find experiences and activities for the whole family in and around Bork Havn.
Recurring events in Bork Havn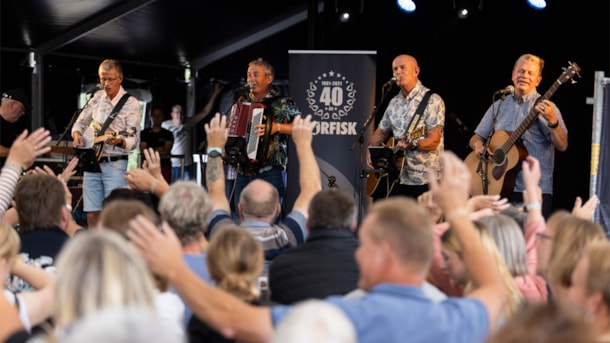 Bork Festival 2023
From 2 to 5 August, live music in the three big concert tents at Bork Havn will ensure good vibes, a great party and, above all, great musical experiences at the Bork Festival!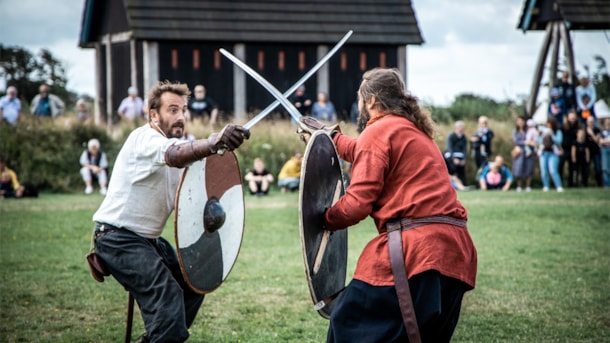 Photo: Ringkøbing Fjord Museer
Bork Viking Market
The highlight of the year at Bork Viking Harbour is the Viking market. Say hello to the Vikings who have brought their handsome, authentic craftsmanship with them. Be a part of the fun as the Vikings ...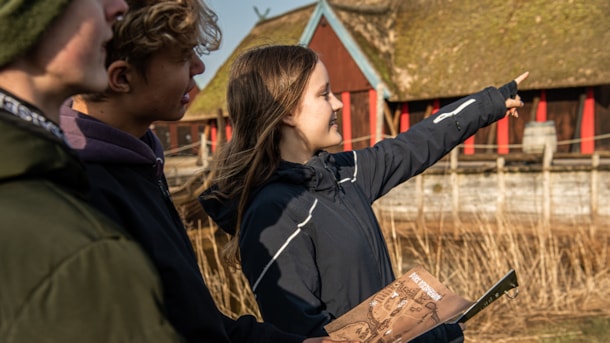 Go on riddle hunt with your family
Go on riddle hunt with the whole family. Families with younger children, must see, if they can catch the phoenix wolf, while older children and adults must see if they can solve the riddle of the gods...
Visitvesterhavet © 2023
English