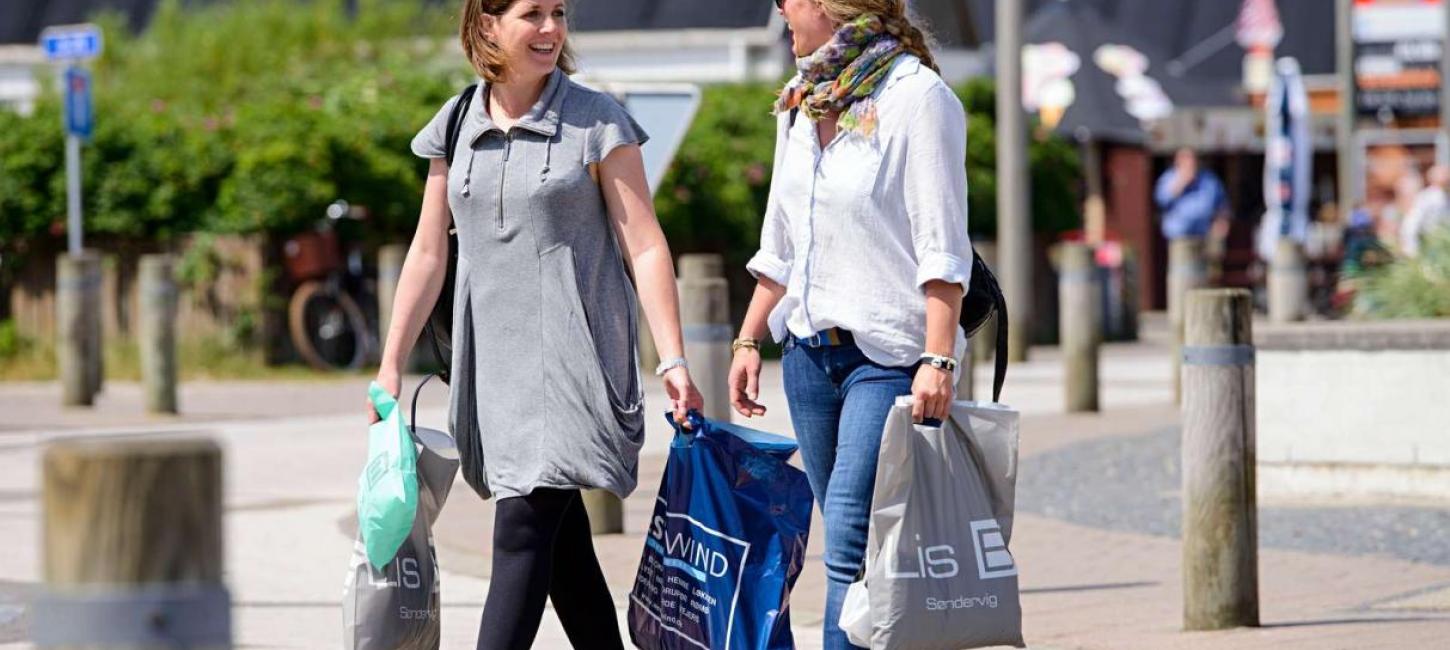 Shopping in Søndervig
Explore Søndervig's many exciting shops. Who knows, maybe you'll find exactly what you're need.
Grocery stores in Søndervig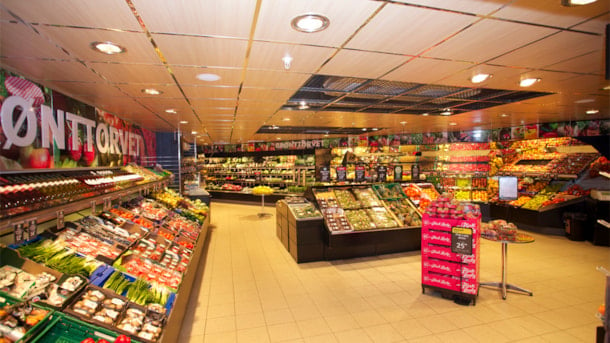 MENY Søndervig
At Meny in Søndervig you will find a nice supermarket, which offers all known groceries and stands for quality, fresh goods and delicious delicacies from its own butcher department. At Meny in Sønderv...