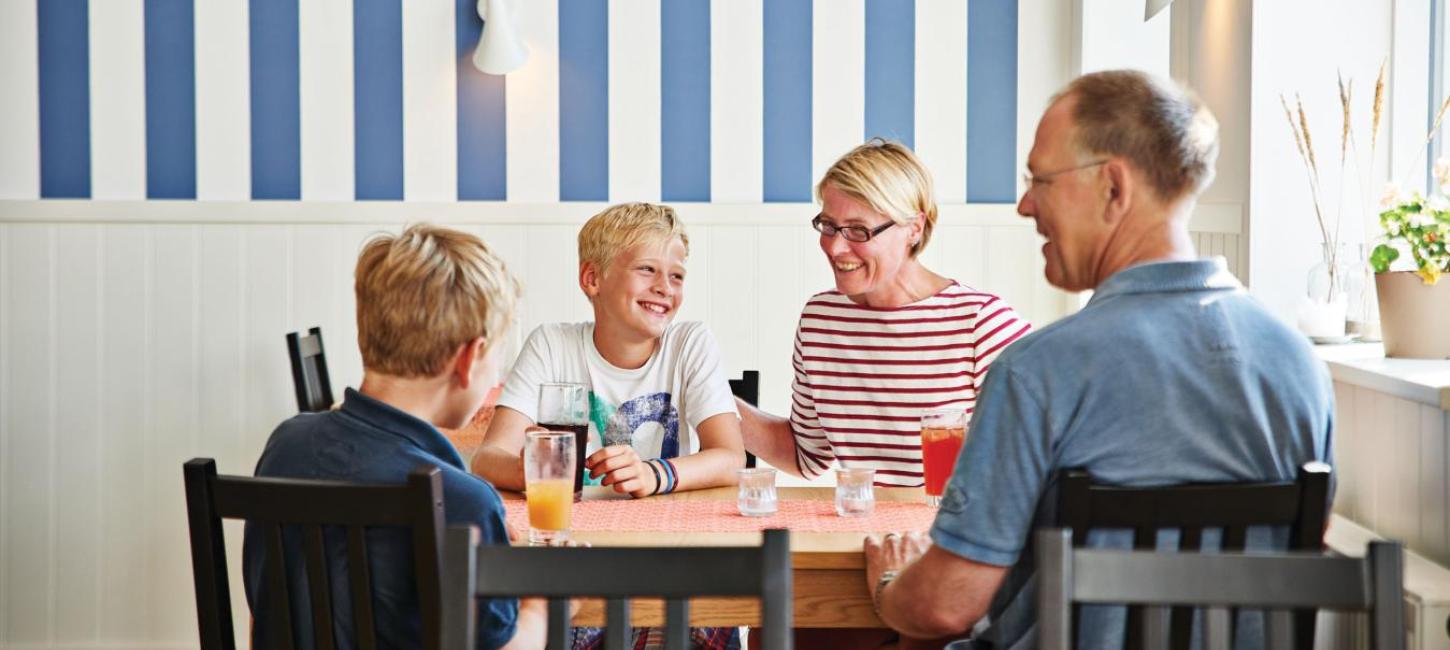 Where would you like to spend the night?
Are you looking for a place to stay? Be inspired and get an overview of the accommodation options the destination has to offer.
Find the perfect holiday home or the type of accommodation that suits you best by the North Sea. You can explore the possibilities in your preferred area by clicking on the different city names below.
Stay in one of our beautiful market town