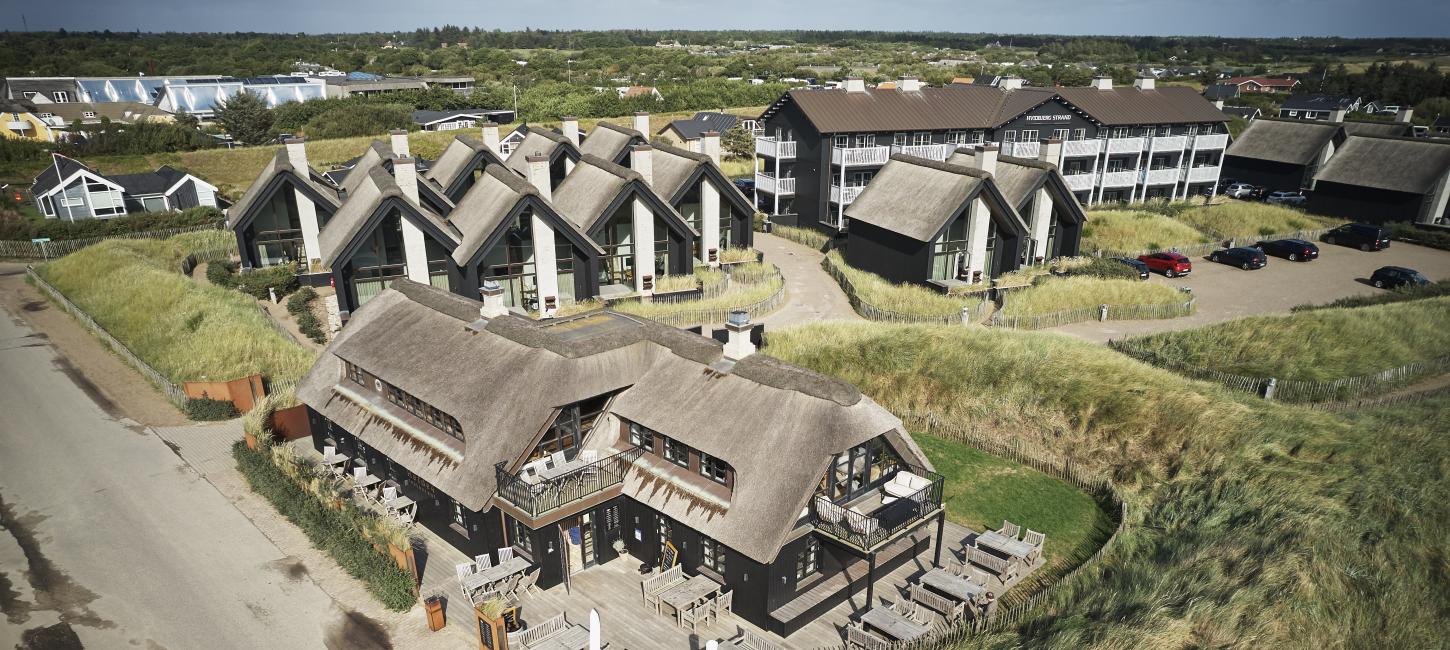 Accomodation in Blåvand
Are you looking for a place to spend the night? See the many accommodation options the Blåvand area has to offer.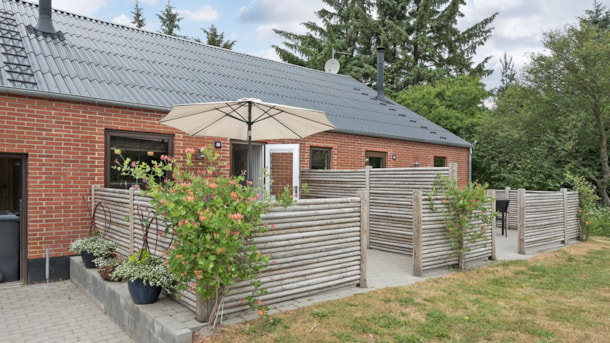 Photo:
Ho Fiskesø & Minigolf
Holiday apartments at Ho Fishing Lake
The holiday apartments at Ho Fiskesø are perfect for a vacation. Here, you won't be bored, because you will find a fishing lake, a minigolf course, and a playground. Both children and adults will enjo...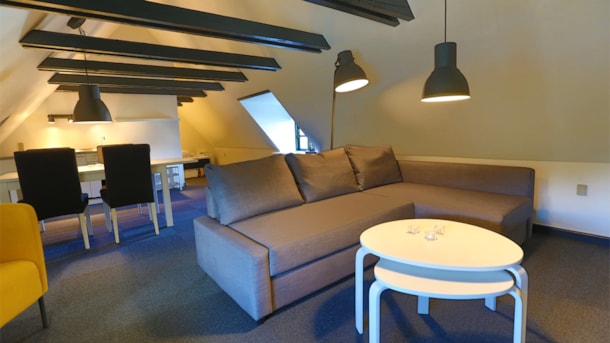 Photo:
Blaavandshuk Bed & Breakfast
Blåvandshuk Bed & Breakfast
At Blåvandshuk golf there are 5 lovely apartments in unique surroundings with a view directly over Ho Bugt. Here you live close to the Nature Park Vesterhavet and the Wadden Sea National Park.
Camping & Holiday Resorts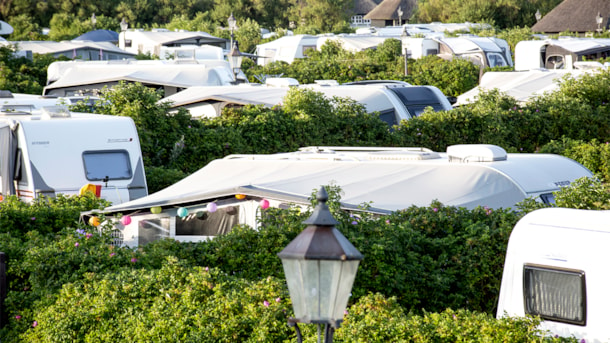 Photo:
Hvidbjerg Strand Feriepark
Hvidbjerg Strand Resort
Hvidbjerg Strand Resort is located on the edge of Denmark's most beautiful beach. Slip through the dunes and dip your toes in the warm, mild North Sea. Run out from the beach or jump into the clear, s...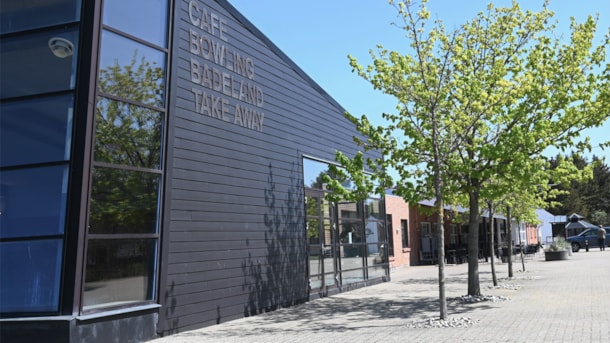 Ho Holiday and Activity Centre
Enjoy a relaxing, active holiday for the whole family in the middle of the West Jutland landscape. Ho Holiday and Activity Centre offers activities for all tastes, offering a water park, bowling alley...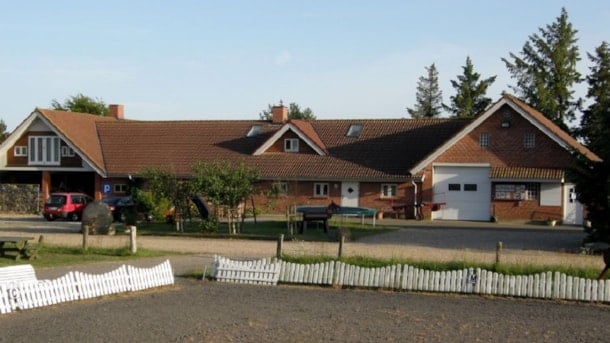 Holiday cottages at Stutteri Vestmose
Stutteri Vestmose is an idyllic and beautiful gem in the scenic West Jutland close to the village Ho. Here there is room for the whole family, whether you are for a nice ride, a whizzing bike ride or ...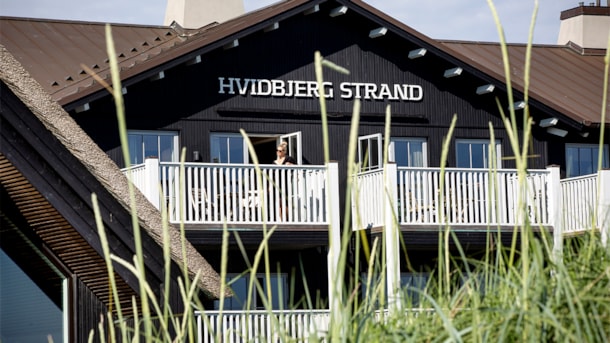 Photo:
Hvidbjerg Strand Feriepark
Hvidbjerg Beach Hotel
Check in at Hvidbjerg Beach Hotel in the first row of dunes from the North Sea, where 24 lovely hotel apartments for 2-4 people with a terrace (1st floor) or balcony (2nd and 3rd floors) await, to giv...
Into holiday homes or open skies?
Find inspiration for an outdoor adventure or explore and find the perfect holiday home for you.