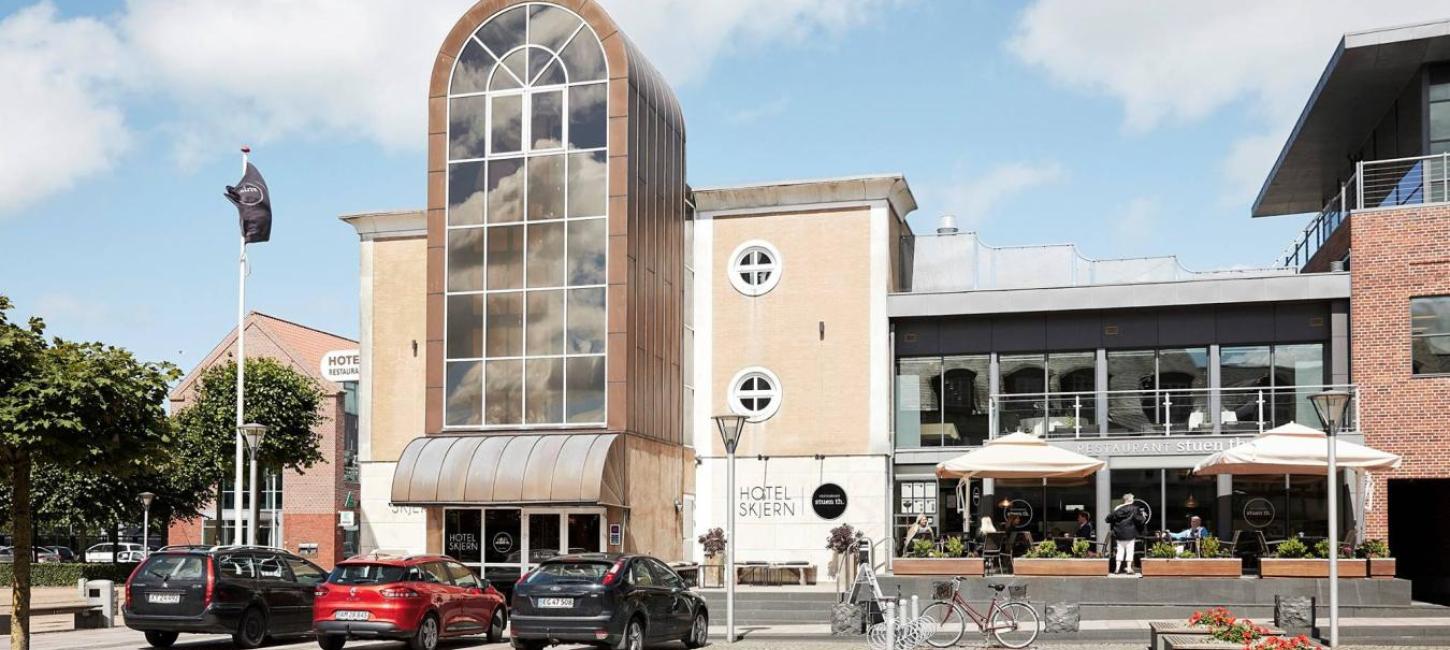 Accomodation in Skjern-Tarm
Are you looking for a place to spend the night? See the many accommodation options the Skjern-Tarm area has to offer.
Hotel & Holiday apartments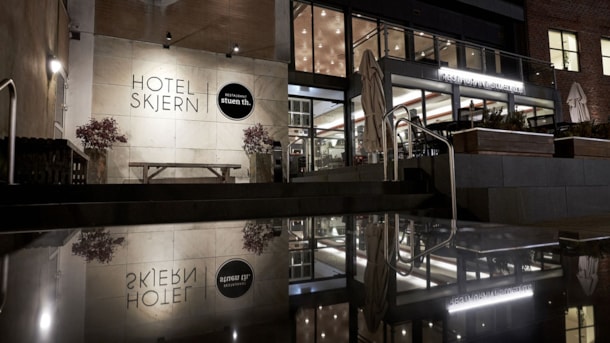 Hotel Skjern
Get an extraordinary experience at Hotel Skjern.
Hotel Skjern is a small cozy and modern hotel located next to Skjern square. The hotel focuses on personal service and a "down-to-earth" atmosphere.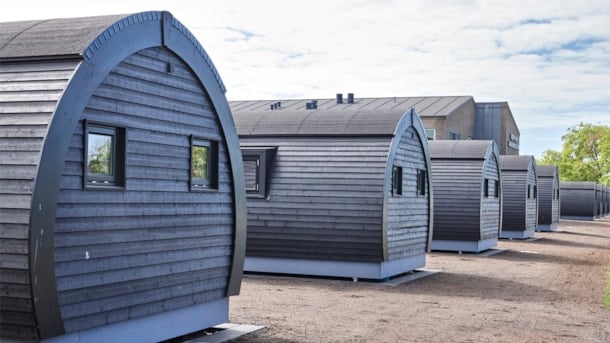 Photo:
Ringkøbing-Skjern Kulturcenter
Danhostel Skjern
Danhostel Skjern offers various types of accommodation. Cabins are available for 2 or 6 people, as well as rooms with 4 beds. Whether you are travelling alone or in a larger or smaller group, you can ...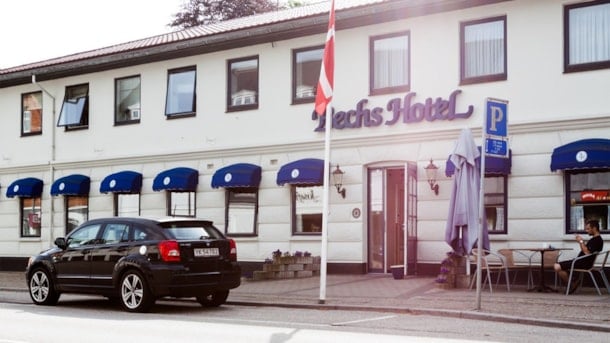 Bechs Hotel
Bechs Hotel, Tarm, has 40 modern double rooms. It also has two restaurants, a bar and rooms that can accommodate large parties, meetings and conferences.