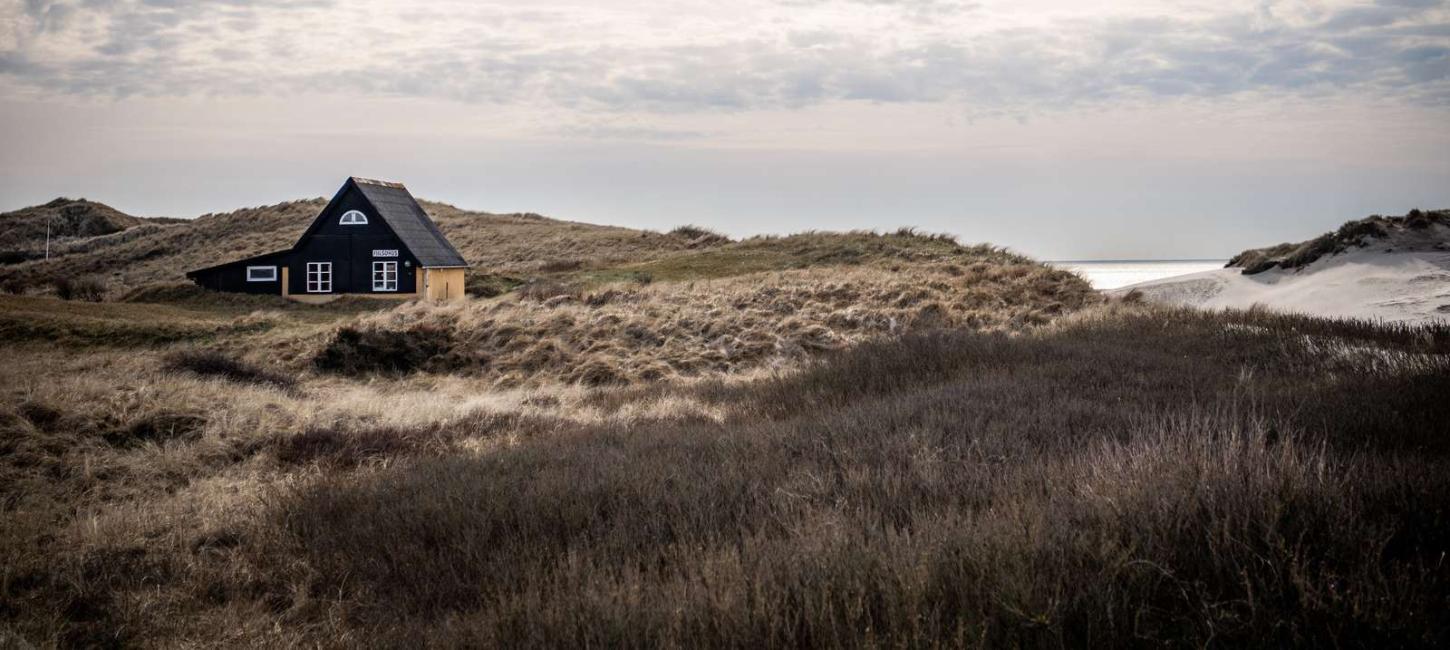 Accomodation in Henne Strand
Are you looking for a place to spend the night? See the many accommodation options the Henne Strand area has to offer.
Photo:
Henne Mølle Å Badehotel
Henne Mølle Å Badehotel
Have an amazing holiday experience at Henne Mølle Å Badehotel. Poul Henningsen's seaside hotel is located very close to the North Sea and right outside the cozy holiday village, Henne Strand.
Camping & Holiday Resorts
Into holiday homes or open skies?
Find inspiration for an outdoor adventure or explore and find the perfect holiday home for you.