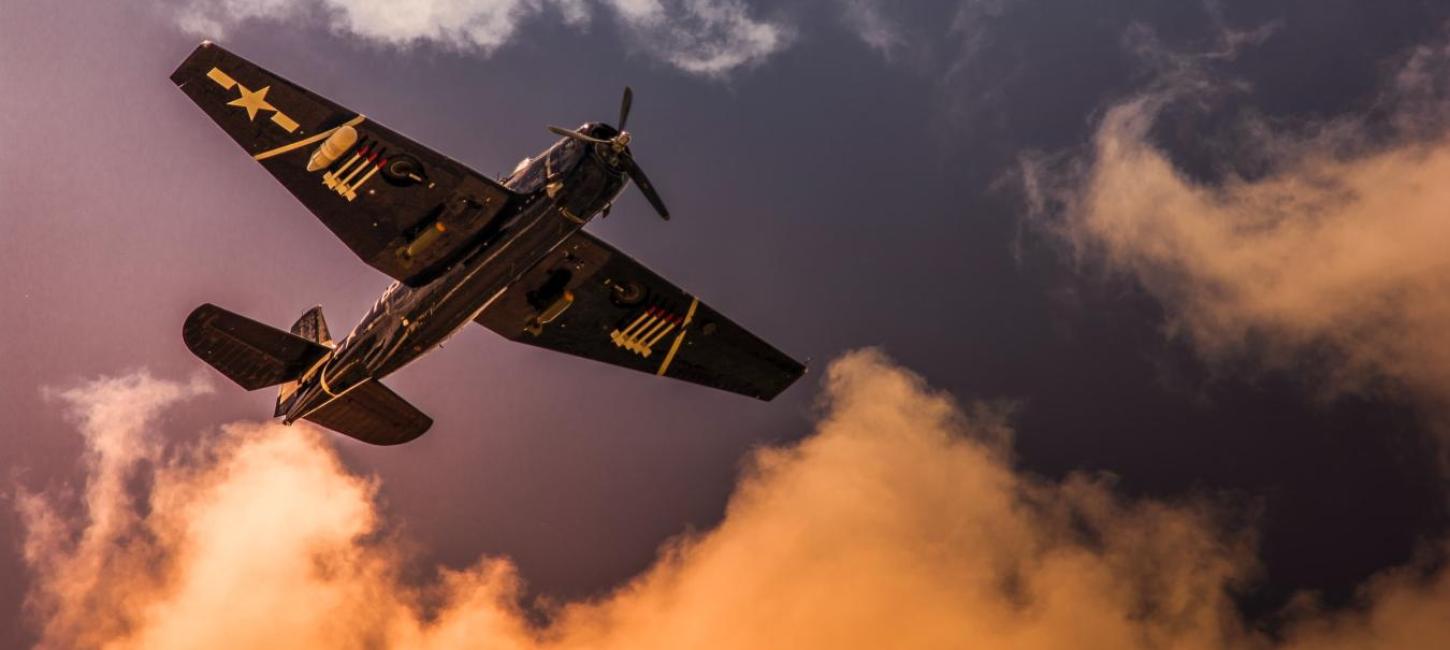 World War II and the West Coast
In 1939, the World War II broke out, and from 9 April 1940 to 5 May 1945, Denmark was occupied by the Nazis.
During World War II, many bunkers were built along the entire West Coast. These raw concrete structures have since the war stood on the beaches as a reminder of a different time. Many planes were shot down from the bunkers, so there are therefore several airmen's graves in the area.
During Denmark's occupation there were approximately 100,000 German soldiers in the country, and until 29 August 1943, Denmark had a collaboration policy with the Germans. But after the August uprising, the government stepped down, strengthening the opposition's resolve, and the German security police tactics unfortunately became more brutal. In Denmark, approx. 85,000 people participated to a greater or lesser degree in the resistance movement, and here in the area the resistance struggle had a particularly noted voice in the author Kaj Munk. He was one of 102 Danish partisans who were executed, and today his home in Vedersø functions as a museum. Memorials have also been erected in Varde and Torsted for other patisans who died during the war.
During and after the war, many German refugees came to the area. There were approximately 200,000 German refugees in Denmark, of which 35,000 were in the Oksbøl camp.