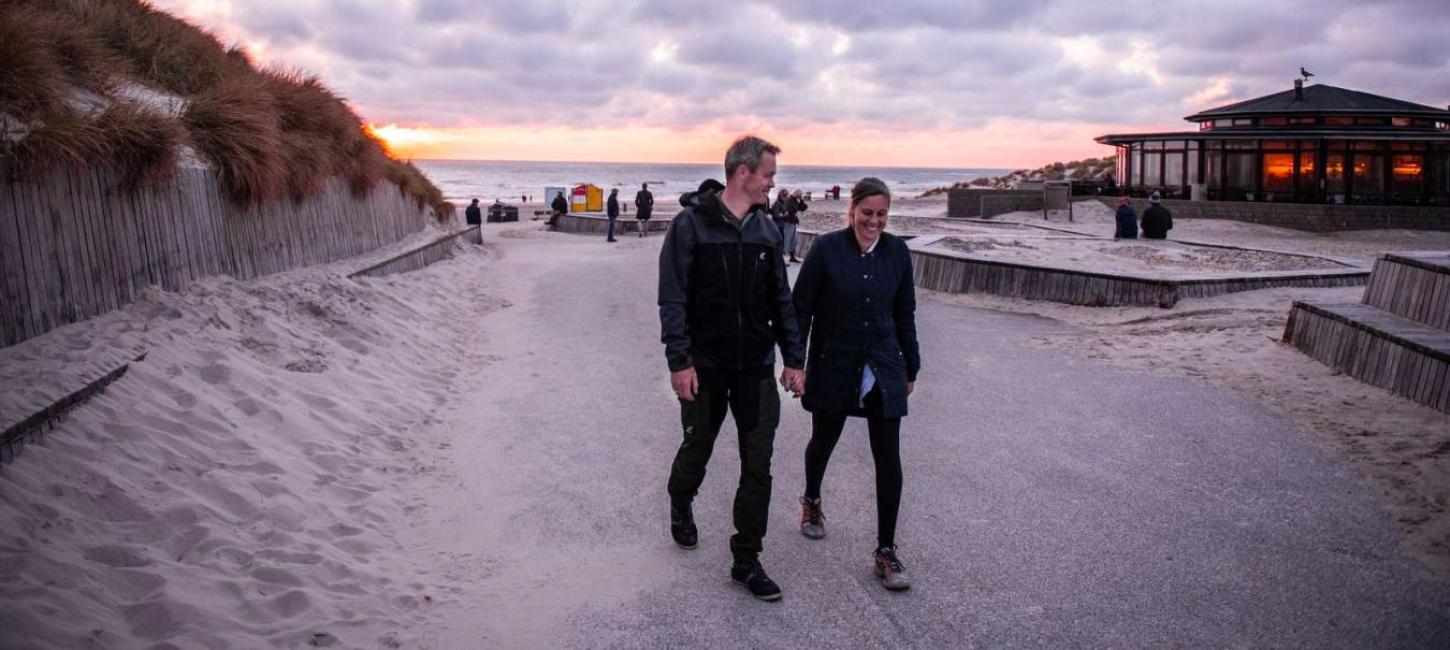 Shopping & Crafts in Henne Strand
Explore the many interesting shops in Henne Strand and the surrounding area. Who knows, maybe you'll find just what you're looking for.
Grocery stores in Henne Strand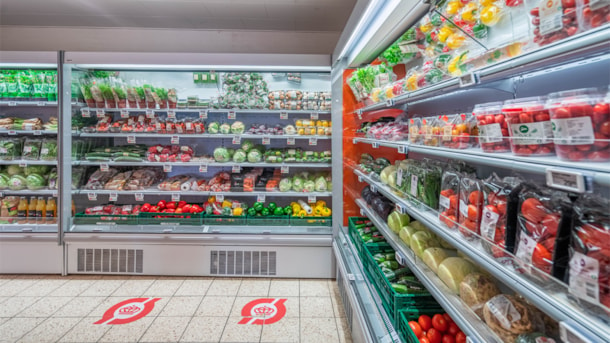 Photo:
SPAR Købmand Hansen
SPAR Købmand Hansen
Spar Købmand Hansen - Henne Strand, is your local grocery store with strong offers, a large selection of groceries and discounts in the same place. SPAR Købmand Hansen has gathered everything you need...