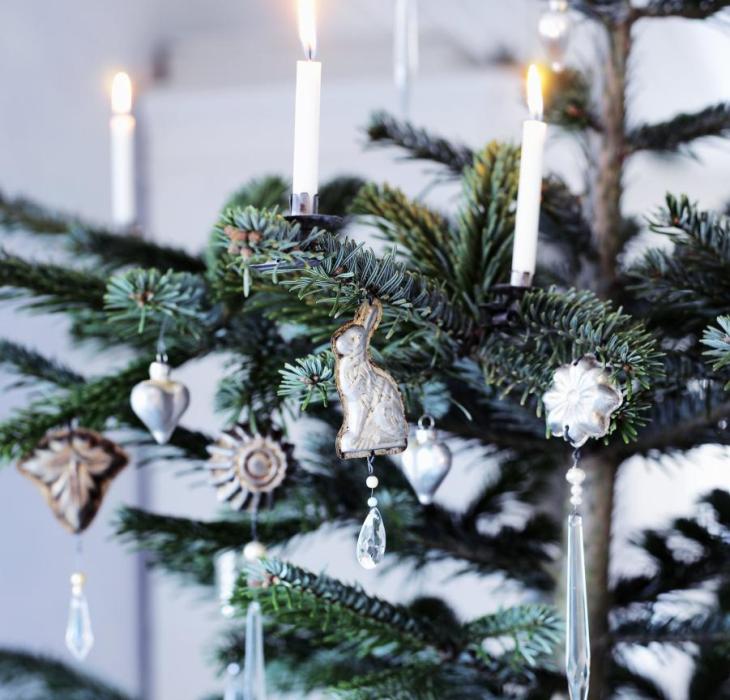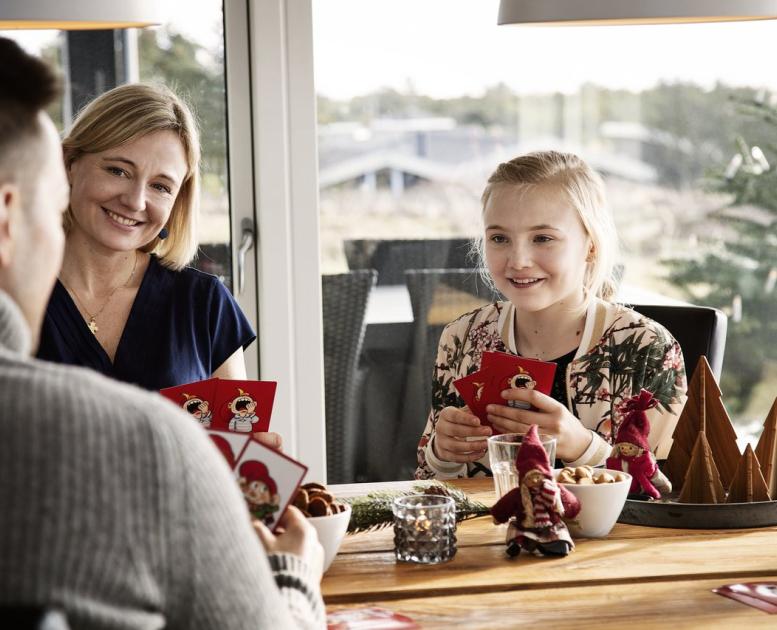 North Sea Christmas Holiday
Photo:
Kristian Krogh
&
Presse
Let the peace of Christmas settle...
Get into the Christmas spirit by the North Sea. December offers many exciting and 'hyggelige' experiences for children and adults of all ages, and we have gathered some of them for you here.
Go on a Christmas shopping trip in one of the beautiful, Christmas-decorated towns or visit a Christmas market and enjoy the pervasive adventurous, welcoming atmosphere. Look forward to a Christmas by the North Sea filled with good Yule traditions.