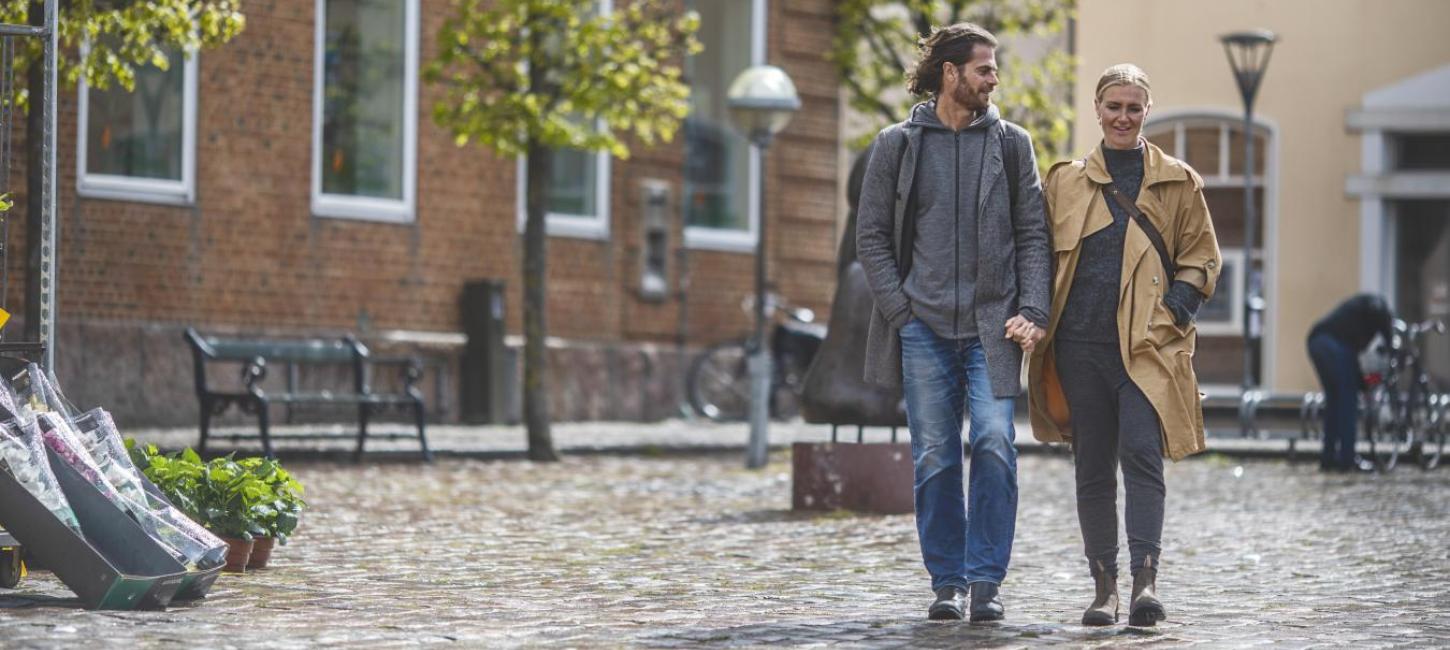 Ringkøbing
Ringkøbing is very charming market town that goes back to the 15th century. Often this town is called the small capital of West Jutland. Today, this old town is home to busy trade and lots of activities and events, including outdoor serving and trading on the plaza.
Old, cobbled streets and alleys, a harbor, and a vibrant commercial life
Ringkøbing is an old historic town from the 15th century. Commercial life close to the harbor has always been an active part of the city's core, and particularly old traditions such as the watchmen's evening walks are proudly maintained. Visit the charming center of Ringkøbing with your whole family.
Visit one of the nearby towns