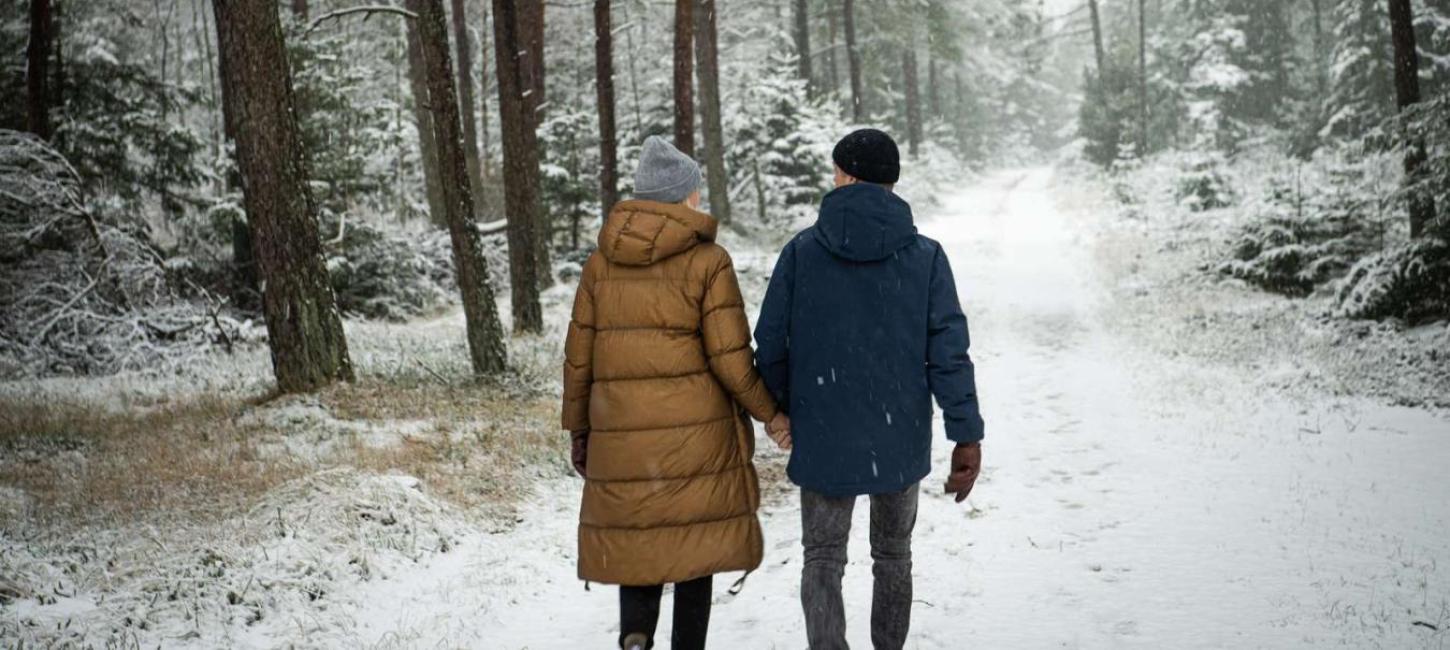 Winter by the North Sea
Enjoy the winter by the North Sea - the hard beach sand, frost on the lyme grass, blankets and being together. By the North Sea, there is plenty of space and plenty of time for those moments that matters to you.
Whether you're travelling as a couple, family or good friends, the North Sea has plenty of room and plenty of time for what matters most. Even though the days are shorter and the weather is more raw in this season, the destination still offers a wide range of exciting events and unique nature, with its impressive beauty and power.
Discover the North Sea in winter
Winter by the North Sea offers not only a cosy indoor atmosphere in front of the fireplace with family and good friends, but also great experiences in the fantastic, raw nature.
Time to plan your winter by the North Sea?
Explore the cities of the destination, restaurants, and the many accommodation opportunities.
Let the peace of Christmas settle...