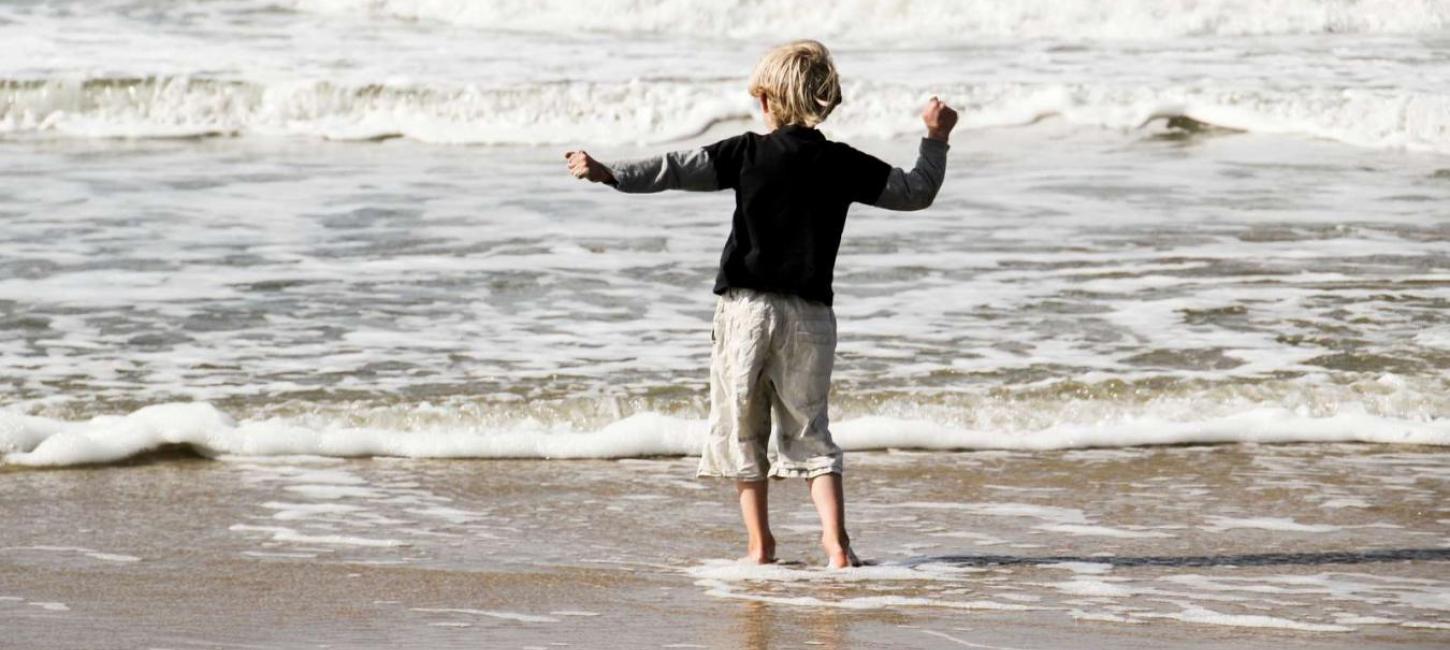 Summer by the North Sea
Enjoy the summer by the North Sea - the sand under your feet, the bright long evenings and just having a good time. By the North Sea, there is plenty of space and plenty of time for those moments that matters to you.
Beach life in the summer offers sandcastles, ball games and pure relaxation on your beach towel reading a good book. You can also experience the beach from a different angle, namely out at sea with a surfboard under your feet. At the North Sea you can always get close to nature, with your favorite outdoor activity.
Time to plan your summer at the North Sea?
Explore the destination's local specialties, restaurants and accommodation options.