Activities & attractions in Ringkøbing
Find inspiration for a day trip or holiday in Ringkøbing. Here you will find experiences and activities for the whole family in and around Ringkøbing.
Recurring events in Ringkøbing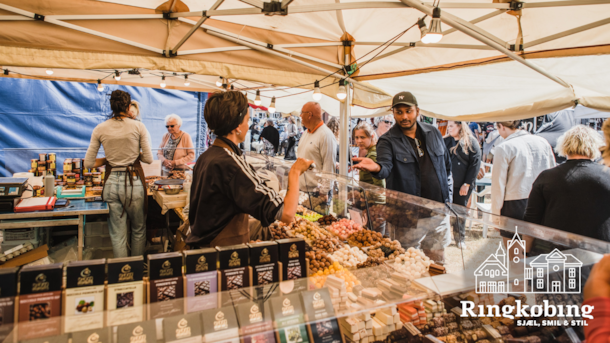 Photo:
Ringkøbing Handelsforening
International Street Market in Ringkøbing
Experience true market atmosphere and try food delicacies from all over Europe when the International Street Market visits Ringkøbing. You can buy food to take home or enjoy it from one of the many st...