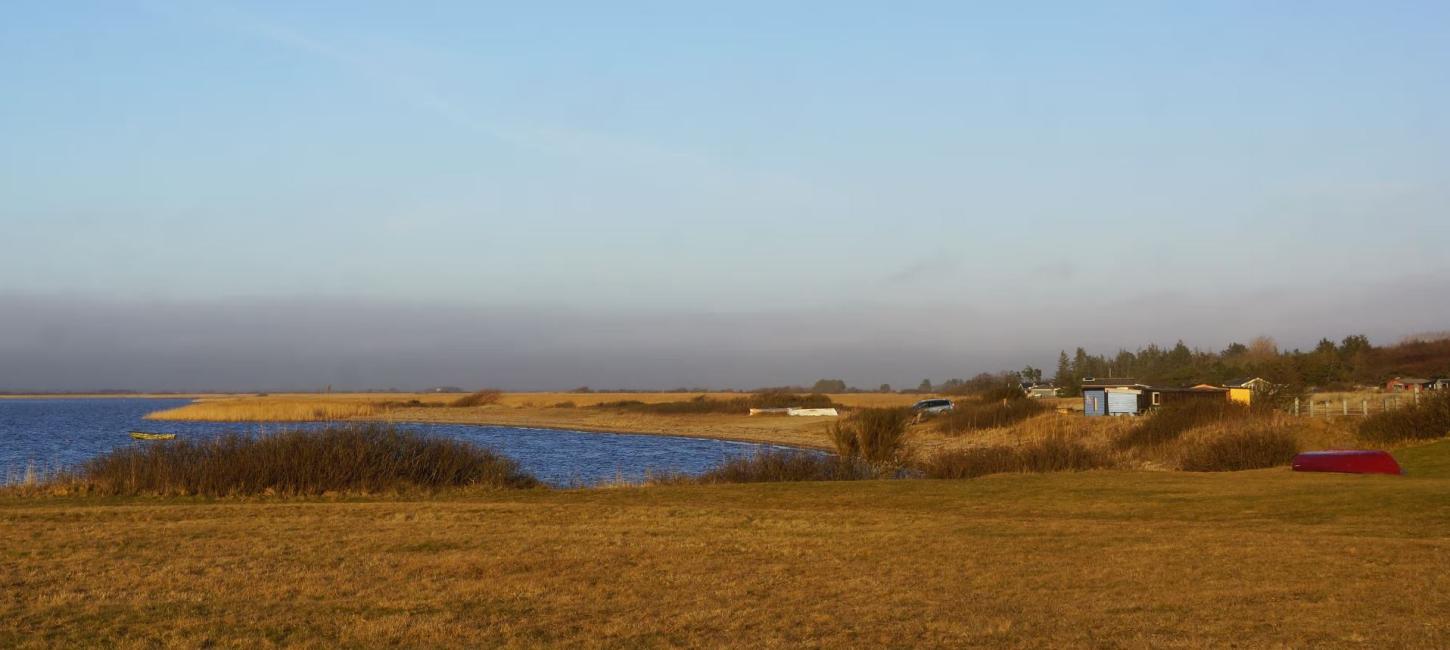 Nature areas & attractions in Skjern-Tarm
Go on an adventure in the scenic areas around Skjern-Tarm. Here there is time to enjoy the urban oases, explore the plantations and enjoy the fantastic view over Skjern steam and meadows.
Did you bring the family's best friend?
In the dog woods, you can let the dog run freely, provided that you have full control over the dog. And during the winter season from 1 October to 31 March, it is also allowed on a number of Danish beaches to let the dog loose. However, this does not apply everywhere, so keep an eye on the signs in the area you are visiting.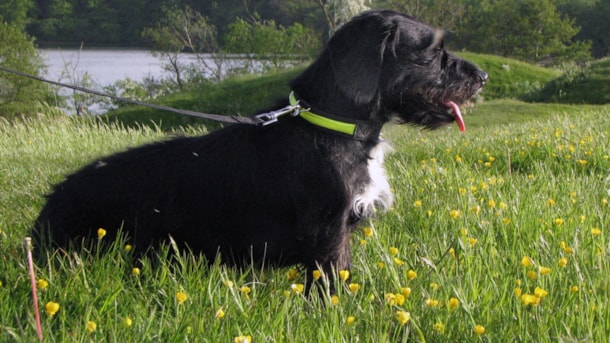 Photo:
Destination Ringkøbing Fjord
Skjern Dog Field
Cozy fenced dog field connected to Skjern town. Here it is possible to go for some good long walks and enjoy the beautiful scenery.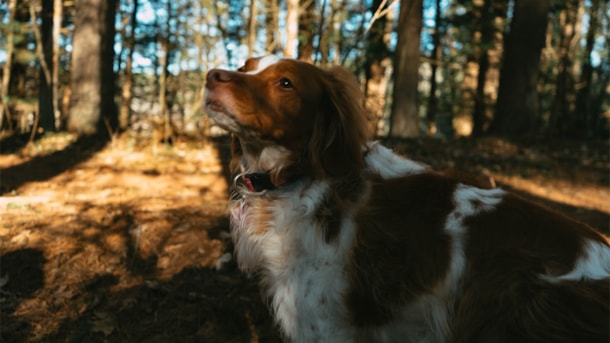 Tarm Dog Forest
At Tarm there is a cozy little fenced dog forest of approx. 2 hectares. Here is the opportunity to let the dog walk freely and enjoy the beautiful nature.
Visitvesterhavet © 2023
English