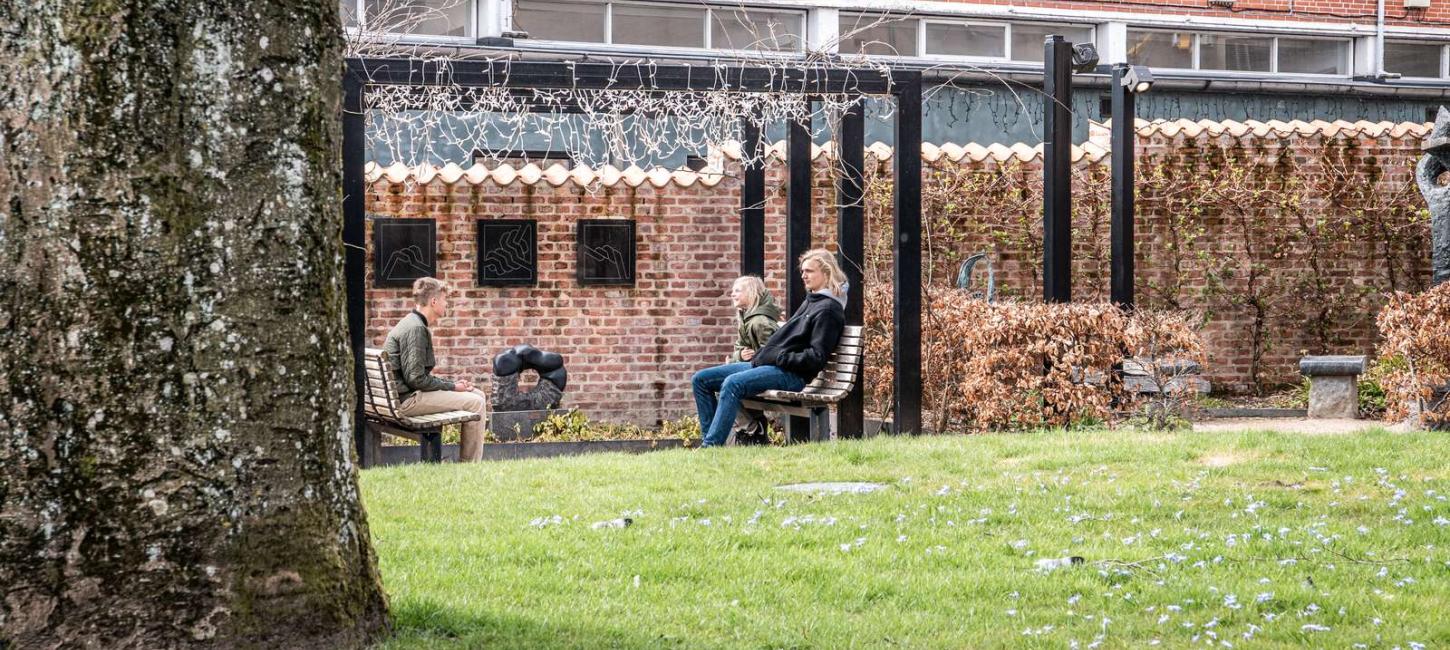 Activities & attractions in Varde
Find inspiration for a day trip or holiday in Varde. Here you will find experiences and activities for the whole family in and around Varde.
Recurring events in Varde
Varde Å Dag
Varde Å er helt speciel; tidevandsreguleret og en del af Nationalpark Vadehavet. Kom og vær med ved Varde Å Dag, der byder på aktiviteter og kulinariske oplevelser for alle. Det foregår langs åen ved ...
Visitvesterhavet © 2023
English