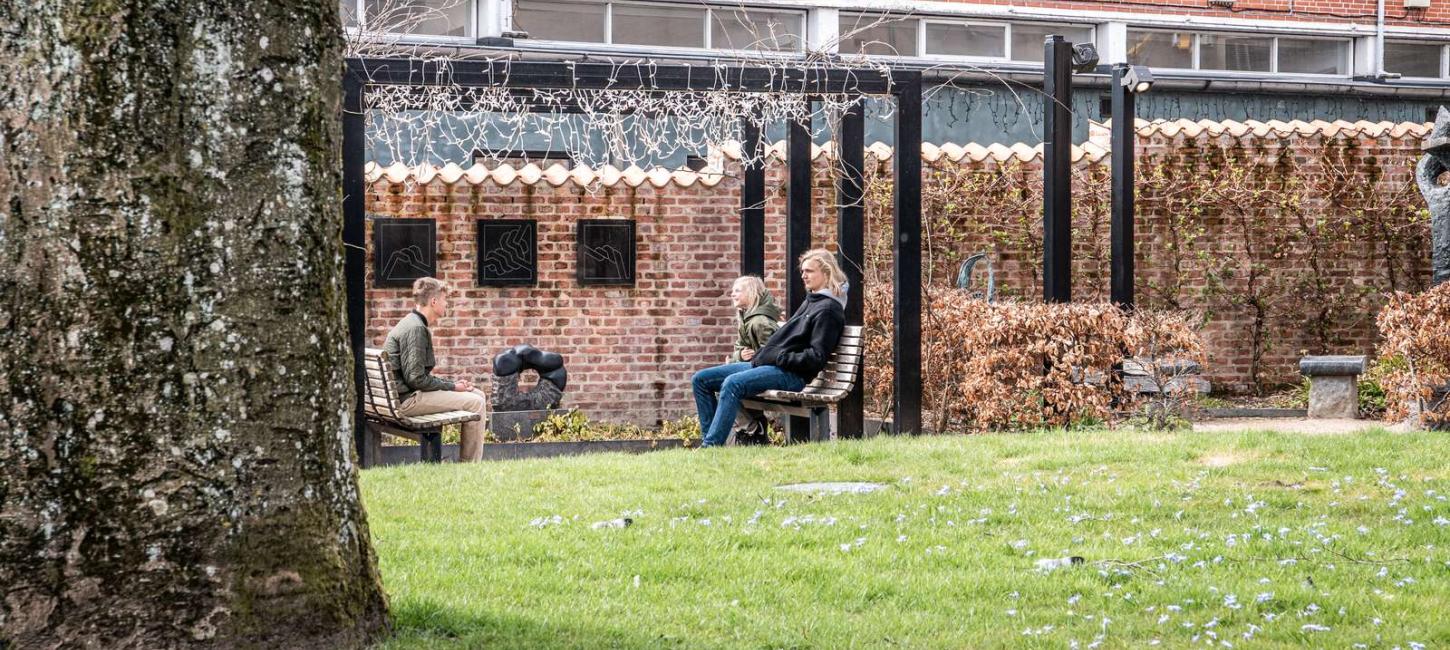 Activities & attractions in Varde
Find inspiration for a day trip or holiday in Varde. Here you will find experiences and activities for the whole family in and around Varde.
Recurring events in Varde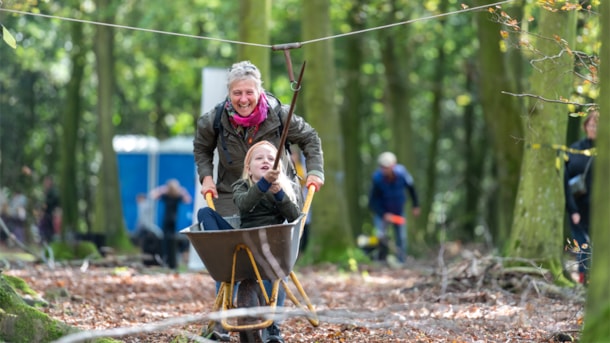 Karlsgårde Day
Karlsgårde Day is an annual event with lots of activities and nature experiences. Here you can get a taste of what the area's many clubs and associations offer.
Varde Å Dag
Varde Å er helt speciel; tidevandsreguleret og en del af Nationalpark Vadehavet. Kom og vær med ved Varde Å Dag, der byder på aktiviteter og kulinariske oplevelser for alle. Det foregår langs åen ved ...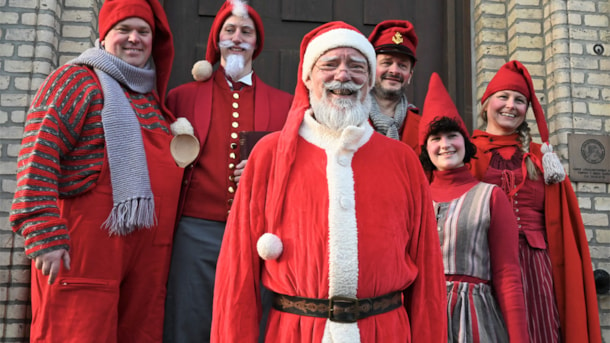 Santa awakens in Varde square
Santa is sleeping in the old town hall on the square in Varde. Every year at the end of November, he is magically awakened when all the children shout at him!