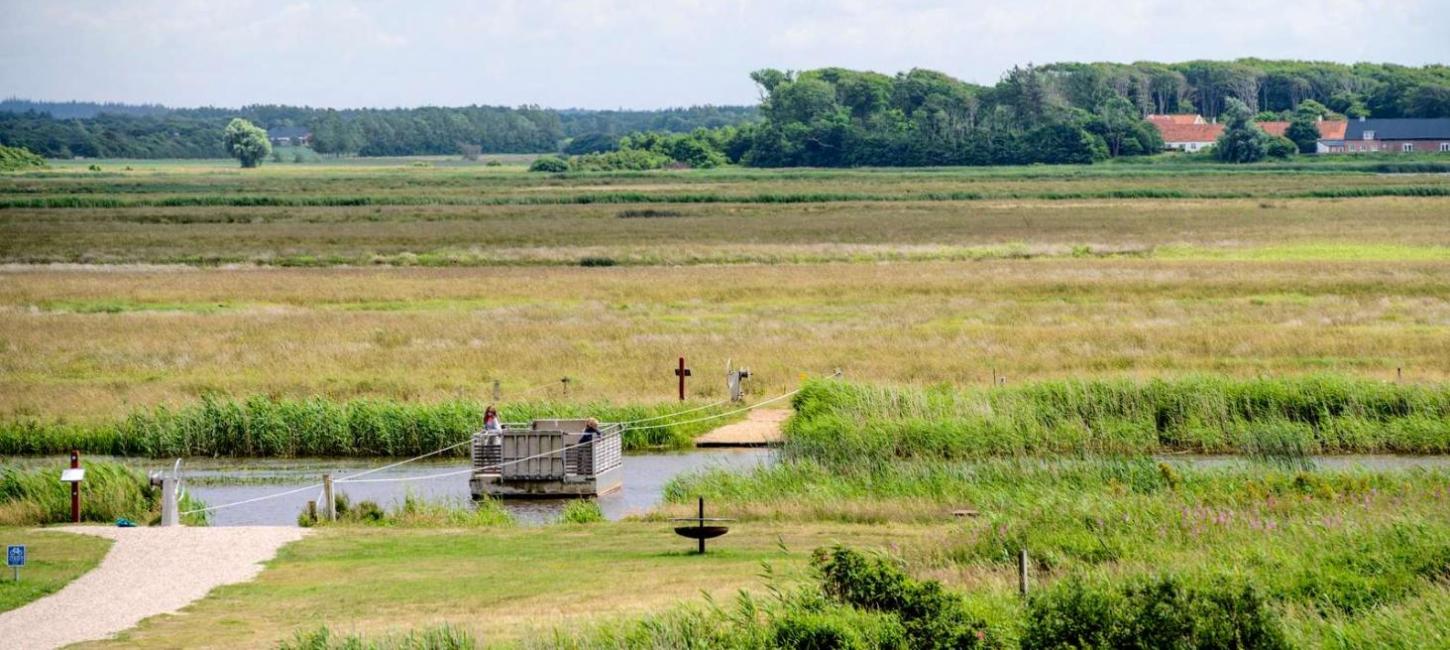 Activities in Skjern-Tarm
Find inspiration for a day trip or holiday in Skjern-Tarm. Here you will find experiences and activities for the whole family in and around Skjern-Tarm.
Recurring events in Skjern-Tarm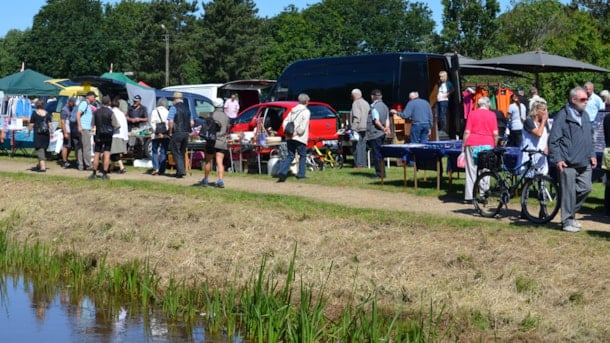 Marked days in Tarm
The people in the western parts of Denmark are known as a real merchant people. Their joy of beating a good bargain is contagious and can be experienced every Wednesday from June to August, and also o...