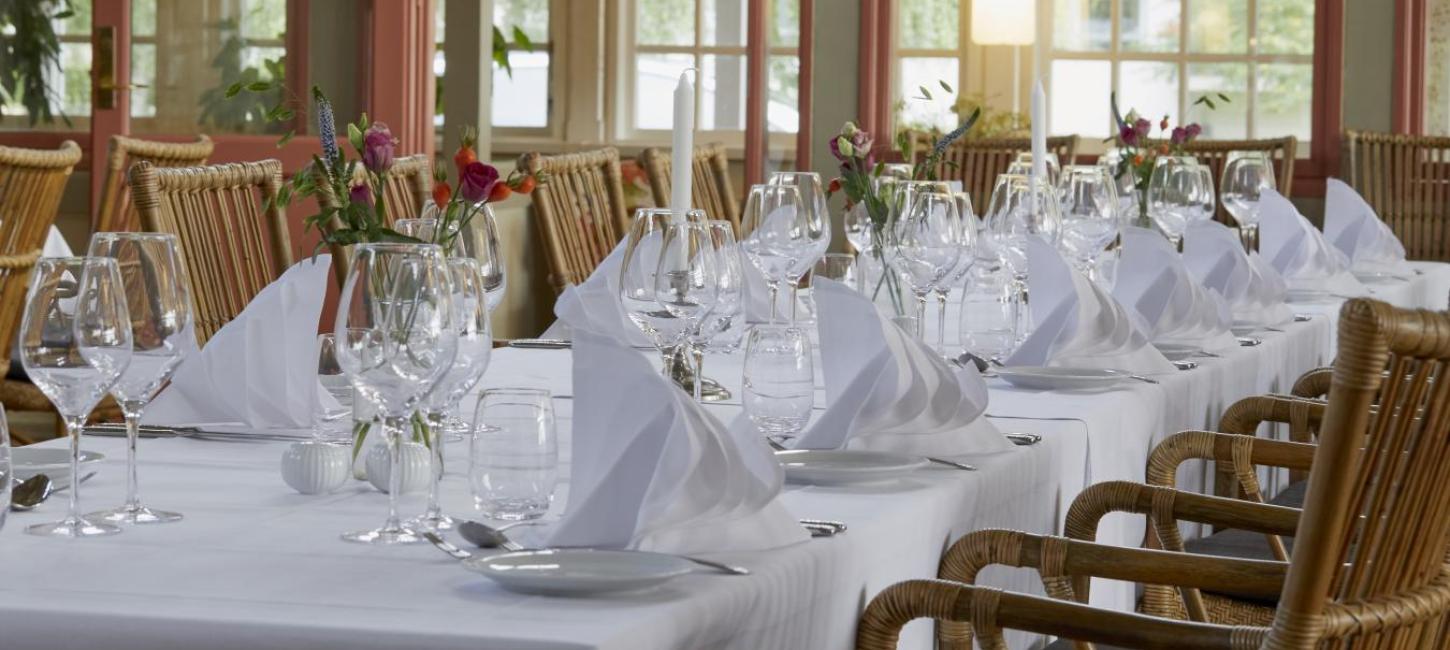 Hotel & Inn accommodation
When you check in to a hotel or an inn somewhere in the destination, all you need to worry about is what you want to do during the day; everything else has been taken care of. 
Do you want a holiday free of practicalities and with high quality facilities? The area offers plenty of hotels and inns to fulfill your needs. These offer soft beds in cozy surroundings, delicious menues, and excellent service. 
A romantic Holiday
Some of the hotels offer package deals which are adapted to special requests and needs such as romantic holidays for two, family outings in connection with anniversaries, wellness vacations, business trips, and even fishing holidays; the possibilities are endless. If you don't find what you're looking for, contact your favorite hotel or inn and see if they can help you have the kind of accommodation you prefer. 
Practical informations 
When staying at a hotel, the only things you need to bring are your clothes and your toothbrush. Most of the hotels and inns have their own restaurants, which offer delicious dishes which will please any palate. It is as easy as it gets: find the dining room when you are hungry and your bed when you need to sleep!   
When you book a room and receive your confirmation, you will also receive the arrival date and the departure date. Remember to double check the dates on the back of the document. As mentioned the hotels are situated both in the towns and next to beautiful nature areas, so beautiful views are abundant. Enquire about the view when you book your room.
In the hotels and inns linens and towels are included in the price. Some of the hotels also offer special package deals, for instance romantic getaways, angling holidays, wellness stays etc. There are plenty of options – your imagination is the only limit!
Find the hotel or inn you are looking for